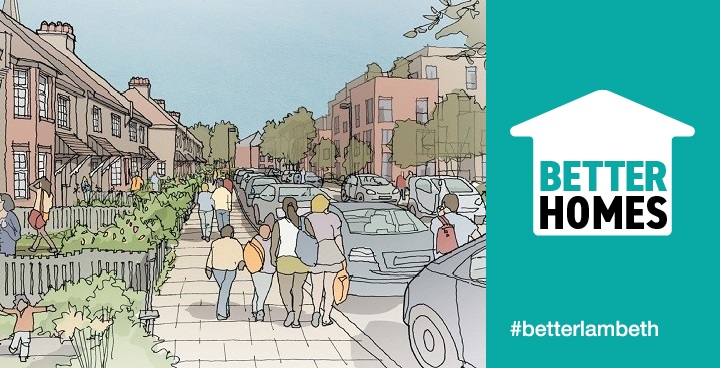 Consultation events were held in May and June to display our proposals to build more and better homes on the disused Patmos Lodge care home site. We received over 50 responses online and at the events. We also spoke to 39 residents as well with 85% of the comments received being either positive or neutral. Below is a  summary of feedback received:
Positive comments:
Plans make good use of an empty/derelict site
Good to see affordable housing and family-sized accommodation being proposed
Nice to see the retention of trees and the introduction of new landscaping
Good to see the taller elements towards the centre of the site, which will reduce the visual impact of the homes
 Concerns
There is pressure on parking in the immediate and wider area, especially with parking for schools also needed
Taller blocks may impact daylight and privacy of existing neighbours
High density of homes
Concern about noise, especially from balconies
More notice needed for future consultation events
Other comments:
Would like to see more greenery and wildlife boxes
Important that future homes are constructed to a good quality
Would like to see the council exploring more creative ways to consult with residents including a site walkabout
Would like to see carbon neutral development and photo-voltaic (PV) panels
Would like to see new shops and cafes
We are currently considering these responses and working with Lambeth's planning team to further develop our designs.  We will be consulting with shopkeepers along Foxley Square over the next month and we are aiming to present an updated masterplan to local residents in December 2017.
---

See how you can get involved to help us create a Better Lambeth for everyone, through our key campaigns:
Read the latest Better homes news.