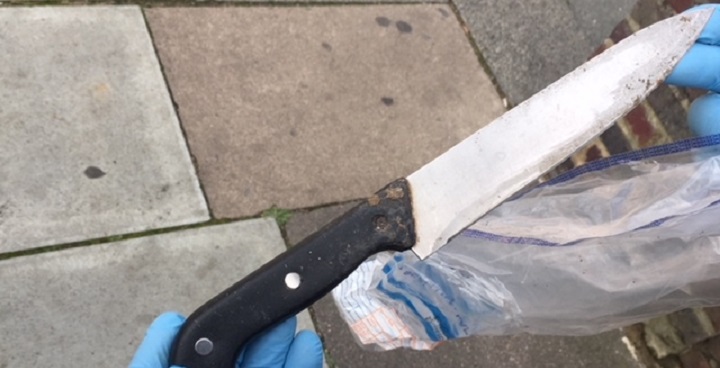 Metropolitan Police Inspector Teresa Hubbard explains how her team works with Lambeth Council and other partners to make effective use of community knowledge.
The people
"People worry about robbery and burglary but also about noise, anti-social behaviour, abandoned vehicles – things that impact on day-to-day quality of life. That's why a multi-handed problem-solving approach works best. Policing isn't all about arrests. For example, when we say we're 'enforcing' action on rough sleeping, we often mean we're referring people to the Safer Streets team for help.
The patch
"We police streets, town centres, estates, shopping areas – everywhere south of the South Circular. We meet with Lambeth's Housing management about community safety, tenancy enforcement and things the community has brought up. We identify issues at area issues group monthly or more often. This year we've introduced 'A cuppa with a copper' sessions for people to pop in and that's an extra source of information.
The plan
"This spring, we're planning ahead to help people whose quality of life suffers from noise. When the weather gets better, we can expect unannounced music events, maybe an urban video shoot turns into an event. Residents see it as an invasion of their space but once crowds start to arrive it's hard to stop the event without increasing the risk to safety. We'll be working with the council and with housing associations to get on top of the problem – explaining how to check that only planned events happen and how both the police and the council can use closure notices to prevent them."
The partnership
Russell Taylor Lambeth Council Community Safety Area Manager, agrees:
"We have a strong system in place with the police. Residents' issues come to the regular Area Issues Group through the Safer Neighbourhood Teams. We've are dealing with anti social behaviour linked to street drinking and working with businesses from Streatham BID and we're working with the police to visit off-licences and betting shops to check that everyone is acting within regulations. One good example of teamwork is a takeaway where illegal raves were creating noise nuisance until 6 or 7 am. We used a closure notice to get their basement closed for 3 months
Working better together
"With ever-reducing resources, it's critical that we work in partnership" says Russell. "My experience over several years is that the relationship we've built is working."
"We're committed to finding more and smarter ways to work with our partners" agrees Inspector Hubbard.
---
For more information
If you want to let the police and the council know about a problem in your area contact your local Safer Neighbourhood Policing Team. Details can be found on the Met Police website. In addition to this, Brixton Police Station has a 24 hour front counter service and your Designated Ward Officers hold various Community Contact Sessions at local venues. These are also advertised on the Met Police website information pages.