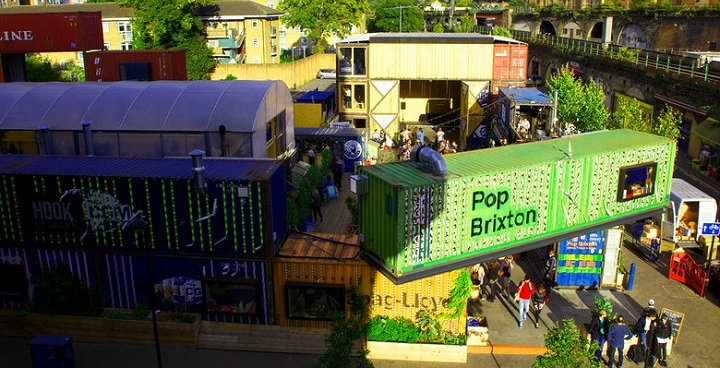 As part of a project run by the Brixton Pound, in conjunction with the Pop Brixton traders, we are looking to link individuals and community organisations with the skills on offer.  Each business participating in the scheme gives an hour of their time per week – adding up to more than 2600 hours of voluntary support per year!
We want to hear how this project could help your organisation to flourish. Even if you're not entirely clear at this stage on how the scheme could help you, tell us something about your organisation and what you're trying to do in the community, and we'll come up with some ideas.
Complete our community needs survey: to apply for free support.
Find out more
Read more about the Pop Brixton Community Investment Scheme on the Brixton Pound website.