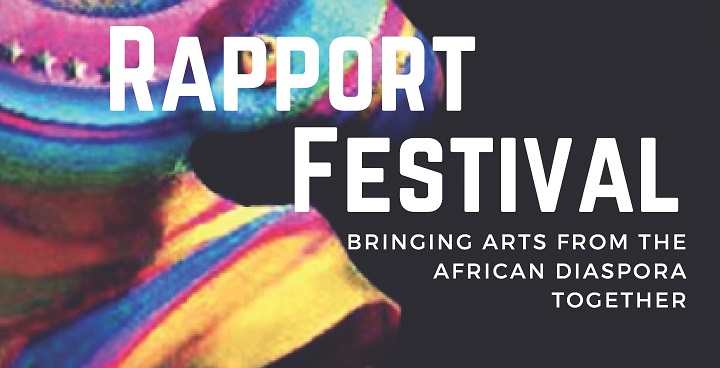 Film screenings, dance workshops and street theatre…By placing the spotlight on arts created by African Diaspora practitioners and artists from multiple genres and art disciplines, the Rapport festival will offer a unique platform that celebrates and elevates African Diaspora artistic expression from across the international diaspora.
Please see Rapport festival programme here
Rapport festival are looking for enthusiastic and proactive people who are keen to help elevate African Diaspora artists and practitioners. If you are looking to get experience in the following areas don't waste a second and join the Rapport Festival team for its inaugural event.
Marketing / Production / Photography / Videography / Runner / Distribution / Ushering / Marshalling
Apply to join them as a volunteer
The festival will take place in various venues around Brixton on 17-18 June.