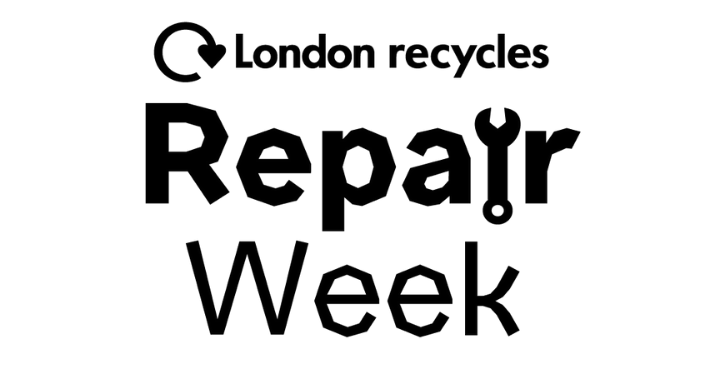 Did you know that the UK produces enough electrical waste to fill six Wembley Stadiums every year? This year London Recycles have launched the first London Repair Week from 12-17 October, to help upskill Londoners to fix broken items rather than put them in the bin. Take a look at the guides below and learn how to become a resourceful repairer.
Love Your Clothes
Check out WRAP's Love Your Clothes campaign website to find loads of clothing repair tips and tricks so you can mend your old favourites. This will help reduce the 11 million items of clothing thrown away in the UK every week.
Save your Bike
The coronavirus pandemic has inspired more people to get back on their bike. If your bicycle needs a bit of TLC, take a look at Cycling UK's easy bike maintenance guides to get those wheels moving again.
Reboot your Electricals
No spark left in your electrical items? Think before you throw – there might be a simple trick to reboot your electricals. Follow The Restart Project's top tips on fixing cameras, laptops, printers and mobiles and have a go yourself.
If it can't be fixed, recycle it at your local recycling centre: Vale Street Reuse and Recycling Centre or Smugglers Way Household Waste and Recycling Centre.
---
For more information check out the London Recycles website.