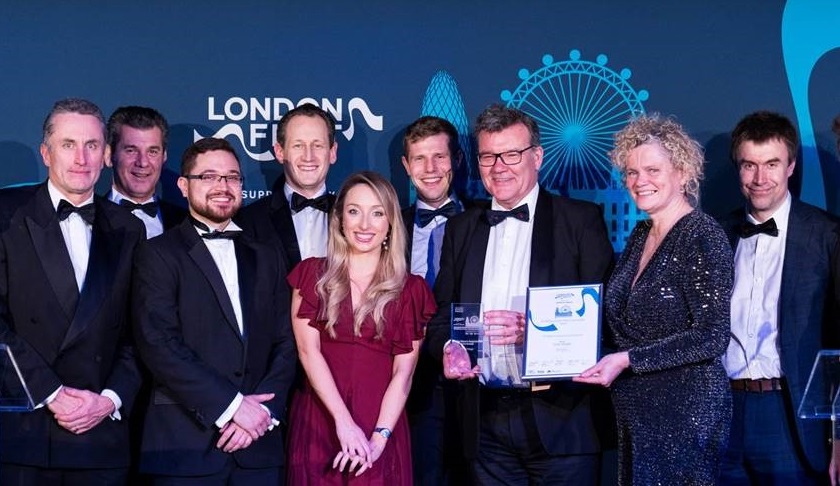 London-wide recognition
At the ceremony on Tuesday the Mayor's Award for Good Growth went to the Oval Village development behind The Oval cricket ground in Kennington. The award noted that the creative retention of the listed Victorian gasholder forms a centrepiece to this scheme which includes 738 new homes and offers commercial space well-tailored to the site and local economy, creating more than 900 jobs. Of the new homes 35 per cent of homes will be genuinely affordable.
The Best Mixed-Use Scheme category was also won by the Oval Village development, while West Norwood Library and Picturehouse was shortlisted for a London Planning Award in the Borough-led Projects category. The pioneering development for West Norwood saw the remodelling of an admired modernist building and features a new community room, hot food restaurant, cafe and bar for visitors of both the library and cinema.
Word from Cabinet
Cllr Matthew Bennett, Lambeth Council's Cabinet member for Planning, Investment and New Homes, said: "I'm delighted that the London Planning Awards have recognised the significance of the Oval Village development, and how as a planning authority we have worked with the developer Berkeley Homes to really deliver for our communities.
"The Oval Village development will bring a polluted, largely vacant site into use for desperately needed new homes, as well as new offices and public spaces, delivers major benefits for both Kennington and the wider borough. This significant piece of land will be integrated it into the local neighbourhood for the first time in 150 years.
"At least 235 of the new homes built here will be for genuinely affordable and social rent, as we use all our powers as a council to tackle the housing crisis."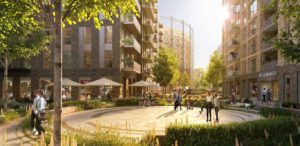 Borough benefits
At Oval Village the Grade II listed gas holder will be restored as part of a new scheme in Lambeth which was given planning permission for new homes, work space and new public landscaped areas in June 2018.
The project will see the decontamination of former industrial land, which has been restricting other development around the site off Kennington Lane and Vauxhall Street, which is within walking distance of Vauxhall and Oval Underground Stations.
The Generator, a flexible co-working space for new businesses will be developed on the site, and it will also include new community space. There will be new pedestrian and cycle routes opening access to the site for the first time, as well as the creation of safe streets for pedestrians and cyclists.
Prestigious
The Building London Planning Awards, now in its 17th year, is organised by London First in partnership with the Mayor of London, London Councils, the Planning Officers Society London and the Royal Town Planning Institute.
The awards were handed at Landing Forty Two at The Leadenhall Building in the City of London.