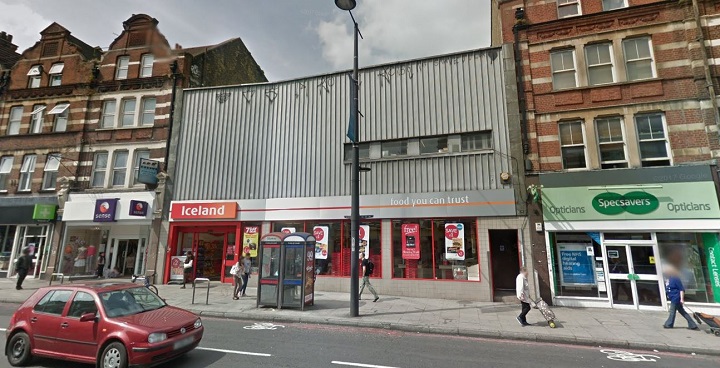 The Iceland store on Streatham High Road pleaded guilty to failing to have adequate measures in place to control rodents, and were fined £123,510 by magistrates.
Lambeth council food safety inspectors made the discovery after complaints from staff as well as the unfortunate customer who purchased the bread.
Investigation
A thorough audit of the Iceland Streatham store highlighted that there were not adequate procedures in place to control pests including pest proofing to prevent rodent access. Several holes were found in proximity to pipework, which the officers assessed as a place where the pests may have entered the premises.
Word from the Cabinet
Cllr Mo Seedat, Cabinet Member for Community Safety, said: "Our number one priority is the safety of Lambeth residents and our food safety officers play a really important role in ensuring that the places we buy our food have all the proper procedures in place to keep that food safe for consumption.
"Obviously having rodents in a supermarket is not safe and I'm glad we acted quickly to bring this to the attention of the store in question.  The fine shows how seriously the courts take this and will act as a warning to other retailers to make sure they follow the rules."
Dangerous
Mice are known to carry dangerous pathogens that can be dangerous to human health.
Since the incident, Iceland Foods Ltd have made a number of improvements in the store and council officers will continue to monitor the premises to ensure food hygiene standards are maintained.
Guilty
After pleading guilty to two offences in relation to Regulation 19 Food Safety and Hygiene (England) Regulations 2013, Iceland Foods Ltd were fined £60,000 for each offence, as well as prosecution costs of £3,340 and a Victim Surcharge of £170 at Camberwell Green Magistrates' Court on 22 September 2017.