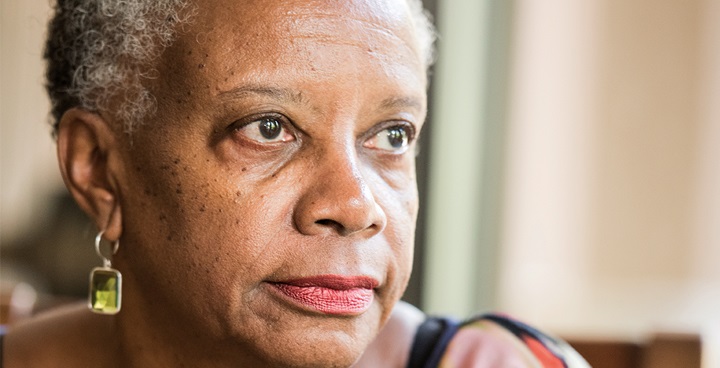 The council welcomes aspects of the bill, including the Domestic Abuse Protection Order (DAPO) and its requirements on a perpetrator around treatment and monitoring, with significant penalties for breaching these requirements, as well as domestic abuse specialists in job centres.
However, Cllr Hopkins urges the government to take a more radical approach to tackle domestic abuse. He points out that many of the bill's measures rely on institutions such as police and courts which are experiencing funding cuts. The council has also urged the government to urgently consider a national funding framework for refuge provision.
Despite funding pressures, Lambeth has invested in its Violence against Women and Girls (VAWG) services.
Lambeth was one of the first councils in the UK to develop an integrated Violence against Women and Girls (VAWG) strategy and one-stop shop.
To support this, Lambeth Council has invested £5million in VAWG services between 2012 and 2016, and has protected funding for our life-saving frontline VAWG services despite cuts to our core budget since 2010.
As a result of this focused and determined approach Lambeth is acknowledged as leading the way in coordinating the response to VAWG.
The 2018 administration renewed the council's commitment to prioritising Violence against Women and Girls work such as maintaining the number of refuge beds.
'Key political commitment'
Leader of the Council, Cllr Jack Hopkins, said: "Tackling gender-based violence in Lambeth is a key political commitment of the council. While I welcome the Government's ambition to transform the response to domestic violence, I urge the government to take a more radical approach to spark genuine transformation."
Lambeth residents are also committed to tackling domestic abuse. In our recent budget consultation, they identified tackling VAWG as one of the top six priorities that the council should be focussing its resources.
Support
Anybody wanting to access support around Domestic Violence, please call the Gaia Centre on 020 7733 8724.