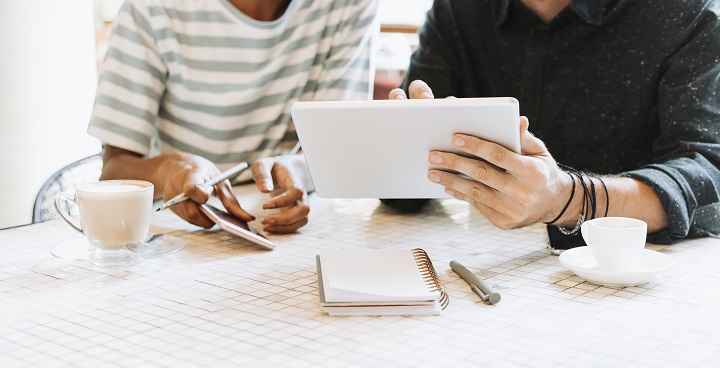 Tax Aid are a small Kennington-based charity whose mission – since 1993 – is providing free, expert, independent and confidential advice to vulnerable people on a low income with income tax problems. We can help with advice and, where necessary, speak to HMRC on your behalf on issues such as:
Multiple employments, tax code problems and PAYE underpayments (P800s)
Tax returns for the self-employed (including incomplete or missing) paperwork
Late filing penalties
Tax debt advice (including facing bankruptcy).
Back on track
Many people find it difficult to engage with HMRC because of physical or mental health issues or life events which mean dealing with taxes has taken a back seat. We help them get back on track. Self-employed songwriter Mr P always filed tax returns on time. But his alcohol addiction and social adjustment disorder escalated and he was admitted into a rehabilitation centre. After 3 years, he was in a position to deal with his tax and submitted all outstanding returns. With late filing penalties, and with HMRC estimating his tax owed, he was faced with debts of almost £15,000. Mr P was able to appeal the penalties himself but contacted Tax Aid to help him with the estimates. Tax Aid were able to submit a claim to override the estimate with the actual amount. Mr P's debt was reduced to £5,000 and he was able to agree a time to pay arrangement.
Contact us
We'd love to hear from community groups all over Lambeth, tenants' associations, and the council's partners in health and wellbeing, to share the message that we're here to help.
For more information
With support from City of London Corporation's charitable funder, City Bridge Trust we've extended our helpline and meetings to provide more support in London.
Contact TaxAid's London client helpline: 0300 222 5762 (Monday to Friday, 10am to 4pm)
Find information online
Email gail@taxaid.org.uk.