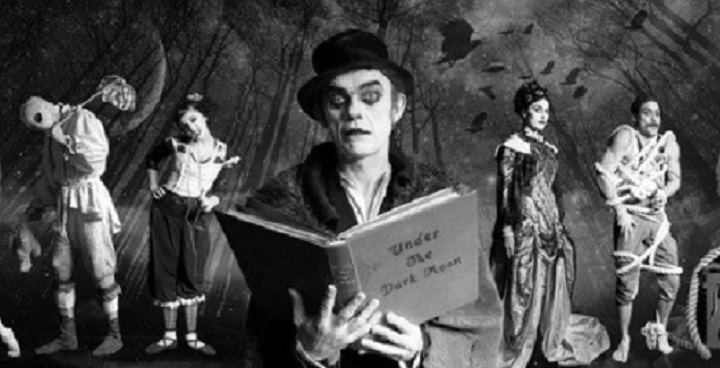 LoveVaux in association with Vauxhall One presents Victorian Vauxhall on Saturday August 25, 3pm to 7pm. This will be an historical exploration of Vauxhall Pleasure Gardens with an array of circus performances, historical tours and a tent with talks. There's something for both Lambeth locals and a London-wide audience.
Roll up Roll up……performing on the day…
The Invisible Circus will perform on a small stage: Hand 2 Hand, Lollipop aerial hoop, Knife Juggling, Hula Hoop, Bottle Walk and Nail up nose. Spanning a breathtaking spectrum of themes, characters, performers, emotions, spectacles, stagecraft, storytelling threads and dreamscapes, the Invisible Circus have produced shows everywhere from Regency theatres and Circus Big Tops to old Fire Stations and industrial facilities.
Tightwire performance with the outstanding female tightwire walker, 'Dizzy O'Dare' – running a walkabout performance based on Phileas Fogg's balloon ride 'Around the World in 80 Days'. Alana Jones is the leading female tightwire walker in the country, she teaches tightwire at the National Centre for Circus Arts, London (previously Circus Space) and performs regularly as a solo artist, performing a mix of dance, technical ability, and abstract movement on her freestanding tightwire.
Vauxhall City Farm will be providing pony rides. Vauxhall City Farm is a little piece of the countryside in central London. Come for a fun day out and experience all the sights, sounds and smells of rural life.
And happening throughout the day will be a walking history tour with historian David Coke and talk with Ross Davies in the history tent.
---
For more information
Follow the event on Facebook