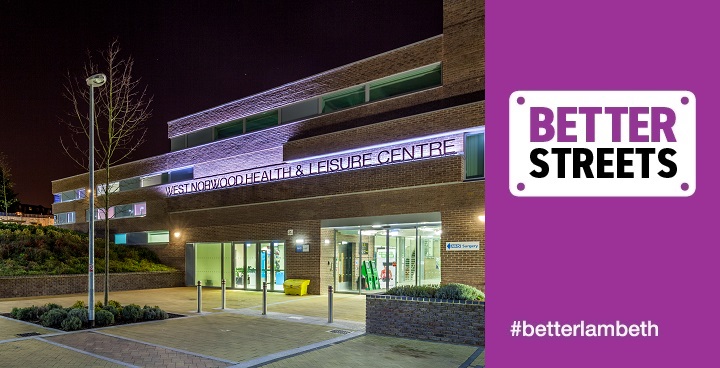 Background
When the Health and Leisure Centre was first built, the intention was to provide an open play area, and a surrounding wildflower meadow. Unfortunately, the fact that the play area is unfenced means that some people walk their dogs in the area, resulting in dog fouling.
Proposals
Whilst we have taken steps to make sure the area is regularly cleaned, this is not a long term sustainable solution. The wildflower meadow was cut back some years ago and is now an open lawn area.
We welcome you to take a look at our proposals and have your say at: West Norwood Health and Leisure Centre consultation.
Consultation runs from 13 March to 6 April 2018. Have your say now!
---
No online access? collect a paper copy of our survey by visiting the West Norwood Health and Leisure Centre.