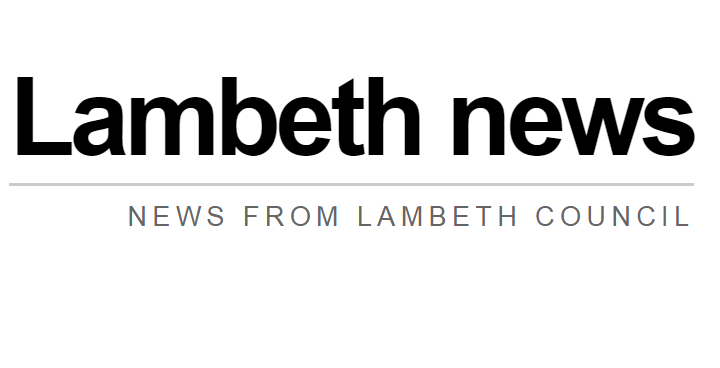 More than a dozen people are to be prosecuted and match tickets have been seized after games at the Kia Oval in Lambeth were targeted by the illegal re-sellers.
The Kia Oval stadium is hosting a total of five fixtures during the 2019 ICC Cricket World Cup, including India v Australia on June 9 and Sri Lanka v Australia on 15 June. The work will continue throughout the competition.
The council's team who organised the operation to deal with ticket touting worked alongside the police and staff from the ICC (International Cricket Council). As well as targeting illegal ticket sales the team addressed unlicensed street trading outside The Oval and the sale of counterfeit goods.
Word from the Cabinet
Cllr Paul Gadsby, the Cabinet Member responsible for trading standards in Lambeth, said: "We have seen up to 20 touts gathering round the Oval to sell tickets. The action we have taken has forced them to stop, and works to increase the legitimate supply of tickets.
"This borough is delighted to be hosting this prestigious international event and won't stand for people who try and take advantage of people coming here to enjoy the sporting spectacular."
As a result of the operation 20 further ticket touts were stopped from targeting cricket fans and other illegal street trading ended.