Gipsy Hill village hub – how should it look?
Lambeth was awarded Food Flagship status in July 2014 by the Mayor of London. The vision of the Lambeth Food Flagship is that everyone in the borough has the opportunity to gain the knowledge and skills to grow, buy, cook and enjoy healthy food with their family, friends and community.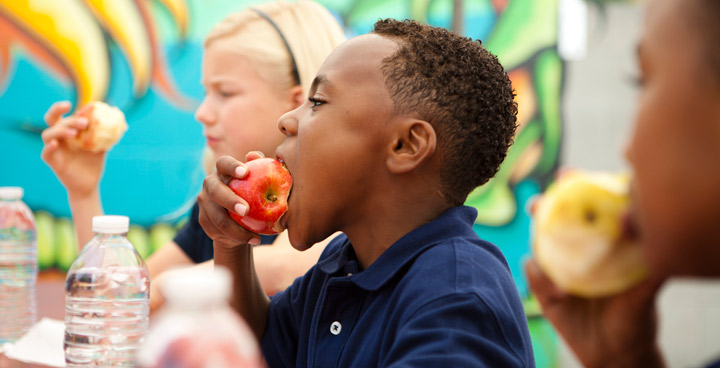 The Lambeth Food Flagship team want your views on how we turn Gipsy Hill into a village hub where everyone has access to healthy and affordable food, the opportunity to be involved in food growing projects and to learn how to prepare healthy and nutritious food.
The Gipsy Hill village hub is one of the ways we will make the vision of the Lambeth Food Flagship a reality.
If you have some ideas on how the village hub might work or want to find out more, come long to the West Norwood Feast on Sunday 4 October and meet the team putting Lambeth on the map for healthy, exciting and sustainable food.
You'll find the team at the Food Fair (in the garden of St Luke's church). Everyone who shares their ideas will be entered into a fantastic prize drawer.
Find out more about the Food Flagship programme.
Download Lambeth Food Flagship – nurturing the love of good food
Contact the Lambeth Food Flagship team – foodflagship@lambeth.gov.uk
You might also like