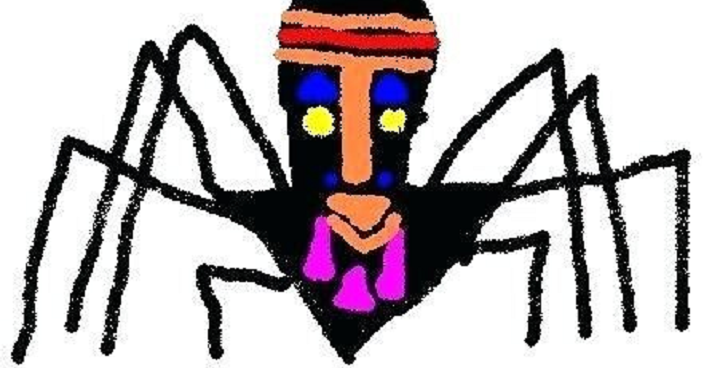 Lambeth Libraries has partnered with Black Cultural Archives and many local organisations, along with a selection of brilliant writers and artists, to deliver 2019's Black History Month programme all over Lambeth through October and into November.
Events include
African Drumming 24 October Minet Library
Anansi storytimes for under-5s all month
Anansi adventure 23 October West Norwood Library – origin and history of the names and the stories
Creative writing workshop 22 October Brixton Library – learn the tricks of journalism
Empress Jai celebrates black women's contribution to society with world foods and their health benefits 18 October

Durning Library

Flow Friday Poetry Slam 18 October Clapham Library: what does Black History Month mean?
Jewellery Making workshop 23 October Brixton and Durning libraries
Kofi and the Magic Shaker storytime for children with special needs 8 October Clapham Library
Make your own African Drum 22 October Waterloo Library
The Feast presents drumming, song and poetry 6 October St Luke's Church and West Norwood Library
The Hidden Treasures Within with author Lorna Liverpool 23 October Tate South Lambeth Library
The unsung scientist printmaking workshops 23 October in Clapham and Streatham libraries – create a portrait of a natural history hero
School visits
Contact your local library to arrange a school visit to storytelling and Black History Month sessions.
Word from the Cabinet
Cllr Sonia Winifred, Cabinet Member for Equalities and Culture said: "Last year, so many of you told us how inspiring and uplifting you found the events and this year's programme is equally as exciting. This year we continue to remember and support the Windrush generation and acknowledge their struggle for a right to remain and for compensation, and the month includes something for all ages and all tastes.  Please take this wonderful opportunity to learn about and celebrate African Caribbean Heritage and Culture, which influence and enrich all our lives."
More information