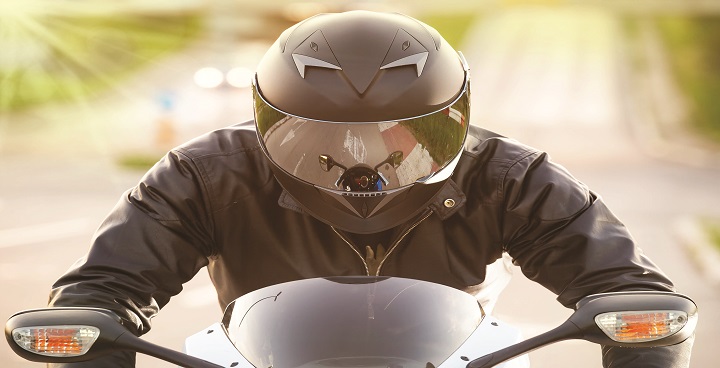 BikeSafe and ScooterSafe Rider Skills Days are led by professional police motorcyclists – who are all keen bikers. The aim is to make you a neater, smoother, safer and more confident rider and in doing so help reduce the number of motorcyclists killed or seriously injured on London's roads.
The day course includes a classroom session and an observed ride of around 60-70 miles on urban and rural roads. You'll receive advice aimed at your stage and ability and help on where to get further training.
For more information on BikeSafe and ScooterSafe visit the London BikeSafe website and to find out how to book your free course, please email roadsafety@lambeth.gov.uk.