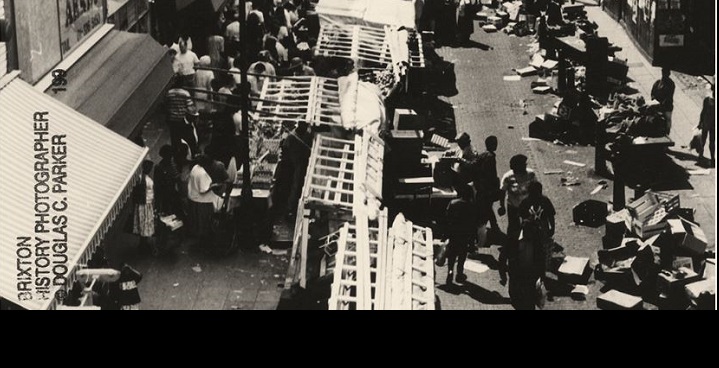 A Charlie Phillips Take Over
Saturday 17 June, 12.00pm-6.00pm
For one day only, to celebrate the launch of the Charlie Phillips Roots Archive, Charlie Philips is the guest curator at Black Cultural Archives. Jamaican-born Londoner Charlie is best known for his photographs documenting 60 years of Black life in London. Free drop in. No booking required. Join Charlie Phillips and friends for a day of talks, films, and music.
Celebrating Sound System Culture with Sir Lloyd Coxsone 
Friday 30 June, 6.30pm-10.00pm
Black Cultural Archives pays tribute to the Kings of Sound with Sir Lloyd Coxsone, internationally renowned and critically-acclaimed for his influence on the rising sound system culture that now exists in the UK. From roots reggae to ska, lovers rock and his production of dub sets, Sir Lloyd Coxsone's sound has played a pivotal role in advocating for and popularising the Black sound in the UK. From Saxon Sound to Quaker City in Birmingham, we explore how the widely celebrated tradition of sound clashing was born from a culture that prided itself on self-reliance, artistic collaborations, and a competitive spirit of trademarking new sounds.