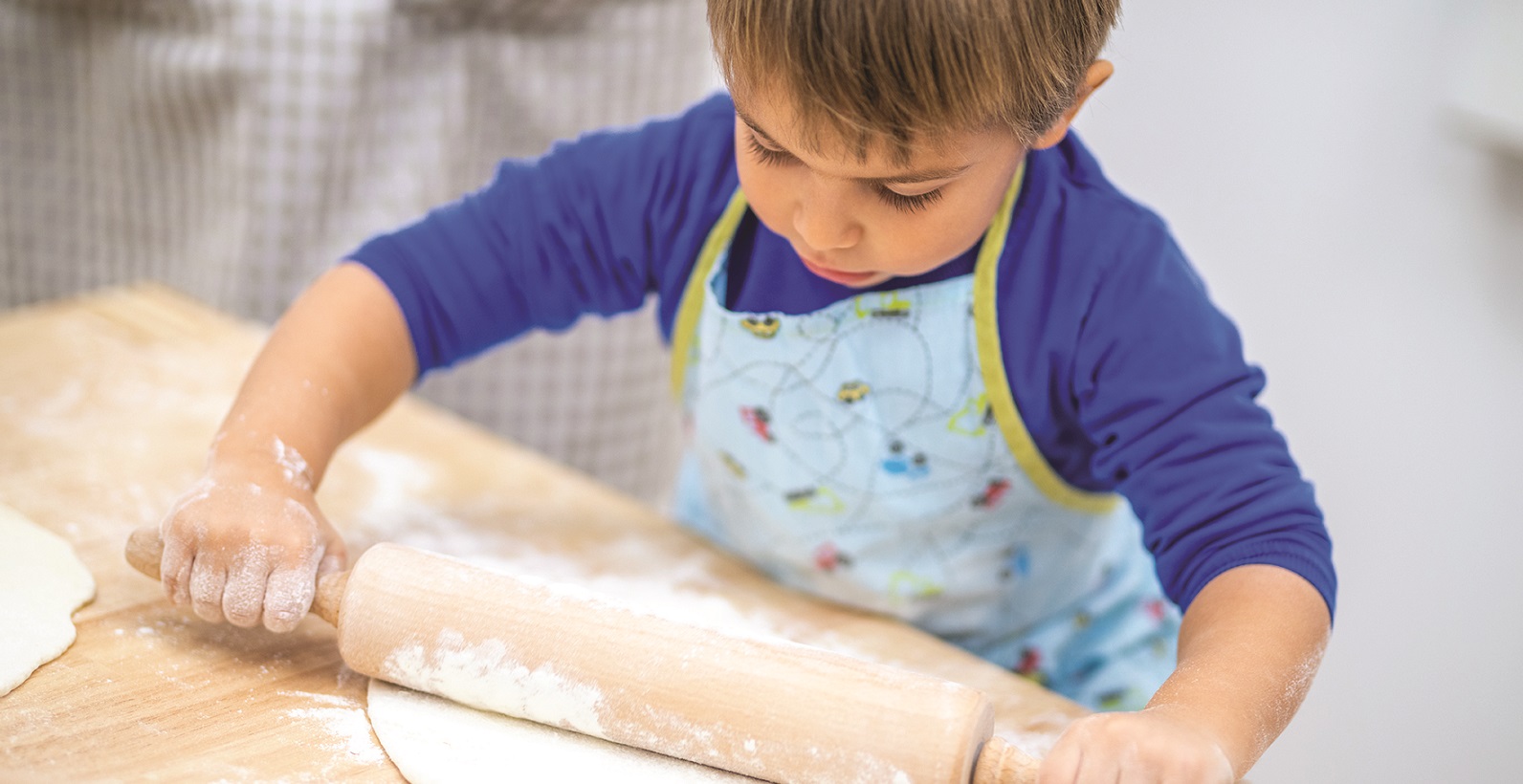 As we continue with this lock down, by now, many of us adults may have accustomed ourselves to our 'new normal' of staying home but how are our children coping? Many young children are feeling confused as to why we still can't go outside, they're missing their nurseries, schools, friends and families and unlike us adults, young children generally don't have that much understanding of the concept of time.
A day for us could feel like a week to a small child! However, please do remember that children are resilient little humans and they will get through this with plenty of reassurance, cuddles and fun.
For some ideas for activities to do at home, download your copy of the Children's Centre Family Fun – May Newsletter.