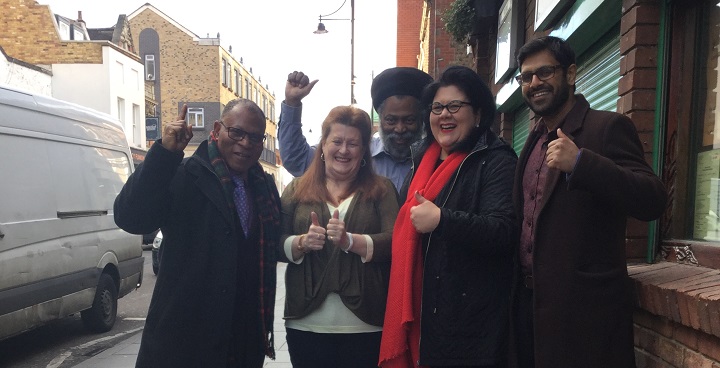 The designation seeks to protect the community value associated with the venue, by potentially allowing the community six months to try and put a bid together if the building is sold.
Word from the Cabinet
Cllr Mo Seedat, Lambeth Cabinet Member for Healthier and Stronger Communities, said: "Club 414 is a part of the modern cultural history of Brixton.
"Change is inevitable but by recognising this institution as an asset of community value we hope to ensure future visitors can enjoy themselves and appreciate the fantastic contribution this iconic club has made to the richness of our borough."
'Positive contributor to Brixton'
In December last year, Lambeth planners rejected an application to change the use of the building to a cocktail bar and residential flats, saying: 'The proposed development would result in the loss of the existing nightclub use and the loss of that use without adequate replacement provision would result in the loss of a positive contributor to Brixton Town Centre's viability, vitality, character and strategic importance as a night time economy cluster and cause harm to London's broader cultural offer.'
If an asset is listed as an 'Asset of Community Value' and then comes up for sale (with vacant possession), a 'moratorium' is triggered for potentially up to six months to allow the community the opportunity to buy it. This gives communities an increased chance to save local facilities of community value.
The legislation does not give a right to buy the property in question – but it does give potential bidders the time to put a proposal together.