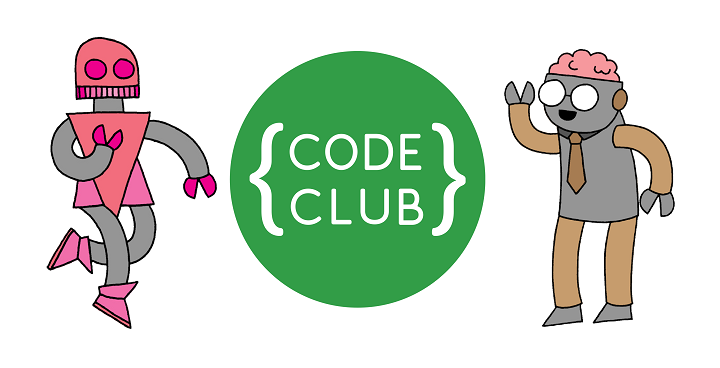 Coding clubs are coming to libraries.  Coding, if you haven't heard, is big news.  Learning to code is an important skill now we're living in a digital age. It's not just enough for children to know how to use technology. They should know how it works and how to build it too. Learning to code doesn't just mean you can become a developer – it strengthens problem solving and logical thinking skills, and is useful for a range of other disciplines, careers and hobbies.
What happens at Code Club?
Each week the students will progress and learn more whilst at the same time using their imaginations and making creative projects. They'll use Scratch to teach the basics of programming. Learn the basics of web development using HTML and CSS, Python and so on.
So if your kids want to learn how to create computer games, animations and websites, sign them up.
Where are Code Clubs happening?
Brixton Library –  Thursday 18 September, 4 to 5pm
Streatham Library – October start date to be announced.
How to find out more
Contact individual libraries for more information.