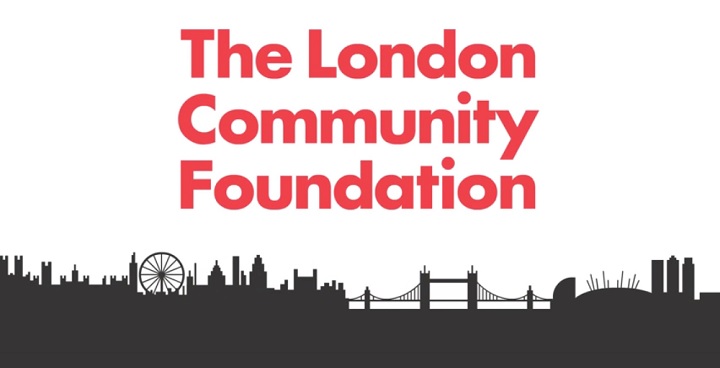 Lambeth Community Fund is a charitable venture set up to support the borough today and into the future, responding over time to the changing needs of local people. The fund focuses on improving residents' wellbeing and quality of life. 'Wellbeing' covers a broad range of components that an individual needs to live a full and well-rounded life.
Grant size
We will fund both new and existing projects. From £500 to £10,000 is available for projects lasting up to one year. Awards can be considered for exceptional longer projects if funding is available. In addition, a small number of grants of up to £20,000 may be awarded to projects with a borough-wide strategic impact.
Who can apply?
Community groups, registered charities, charitable incorporated organisations (CIOs), tenants and residents' associations (TRAs), companies limited by guarantee, social enterprises or community interest companies (CICs) are all eligible. Please note that if your organisation's annual income in the last year was over £250,000 you are not eligible..
I applied in Round 1 – can I apply again?
If you were awarded a grant in Round 1, you can apply again in Round 2, but in a competitive situation other groups may be prioritised.
If you were unsuccessful in Round 1 you may use the same application for Round 2 – please contact Lambeth Community Fund.
 Themes
Applications must address at least one of four themes:
Stronger Together – bringing together diverse parts of the community to celebrate what it is to be a Lambeth resident. This encourages local organisations to share, learn and grow together to create a strong and vibrant voluntary and community sector.
Feeling Fine – focusing on the physical, mental and emotional wellbeing of residents of all ages and backgrounds.
Learning for Life – helping residents reach their full potential through the development of skills, knowledge and experience.
On the Right Track – helping those with negative and harmful lifestyles to reconnect with their communities.
---
For more information