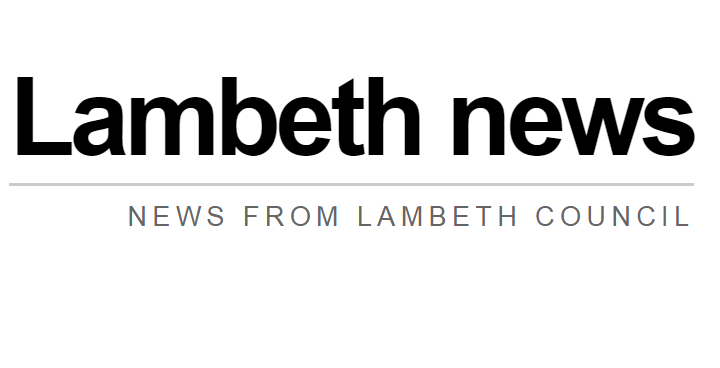 The Community Solutions page is an online hub to bring together information from across council and local partners making it easier for people to find information on local services.
The webpage launch comes at a time when demand for support is rising due to soaring energy prices, inflation and the ongoing cost of living crisis.
Community Solutions pulls together all the useful information into one place, making it easier to access.
The new site will display some of the more common requests for information from residents to make it easier to find the correct information.
The council is asking for feedback on the Community Solutions page and will respond to suggested improvements over the coming months.
Cllr David Amos, cabinet member for Finance and cost of living, said: "I am delighted we can now share the Community Solutions website and we are open to feedback and suggestions on how it can be improved.
"We recognise the cost of living crisis places a significant strain on many households who rely on access to council services, so we want to make it easier for them to find exactly what they are looking for.
"This could be a lifeline for people who may not feel confident using the internet as it helps to level the playing field to ensure more equal access to online council services.
"By making that information easier to access via a single website, we can raise awareness of council services that may have gone unnoticed previously.
"Lambeth Council is committed to supporting people to live better lives, with a good standard of living and equal access to opportunity and health. By streamlining how people access this support, we can reach out to even more people."