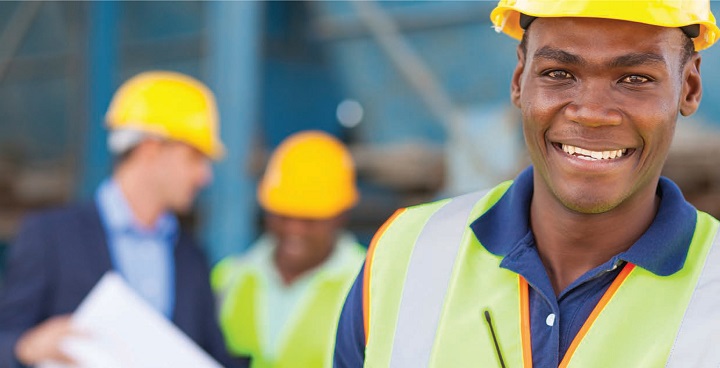 With tens of thousands of workers needed to build Nine Elms, you could be working on the buildings that shape London's skyline.
Whether you're working, returning or just starting out in the construction industry we want to hear from you.
Lambeth Working will have a large number of jobs available for local people. Workers will be needed in all trades and at all levels in the developments at Nine Elms and across the borough.
To find out more and register with Lambeth Working, come along to our Construction Recruitment Day on Tuesday 17 June.
We'll be at Lambeth College, Vauxhall Centre, Wandsworth Road, SW8 2JY from 12 to 7pm.
Please bring with you proof of address, any tickets or cards you currently hold and, if available, a CV.