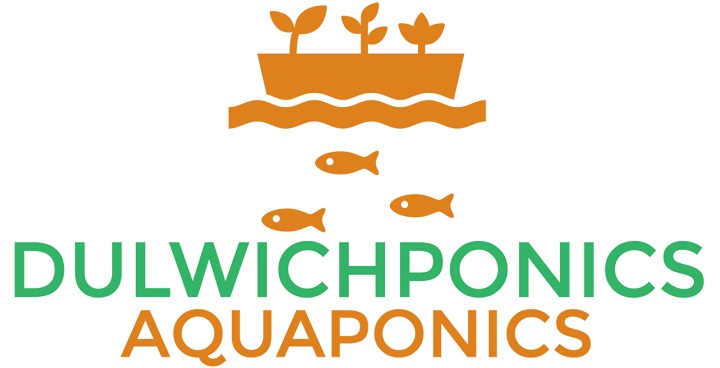 Aquaponics is a system where plants and fish use each other to live – the fish make waste naturally which creates a nutrient-rich water source for the plants, who in turn absorb the nutrients creating clean, recycled water for the fish.
The aim is to build a system together in the local community Centre, which will hopefully spark an interest in growing food in an alternative way. This project is part of the Lambeth Food Flagship Gipsy Hill Project.
Open sessions will be every Wednesday in September starting on the 14th, so come and help us design, build and run this Aquaponics system!
All ages are welcome to take part; no prior knowledge needed, just a willingness to get involved! It would be great to find locals that have experience in DIY projects, raising fish, growing plants indoors, eating food.
If you are interested in getting involved, email Zoë at growing@dulwichponics.org
Visit the Dulwichponics website or see @Dulwichponics on Twitter