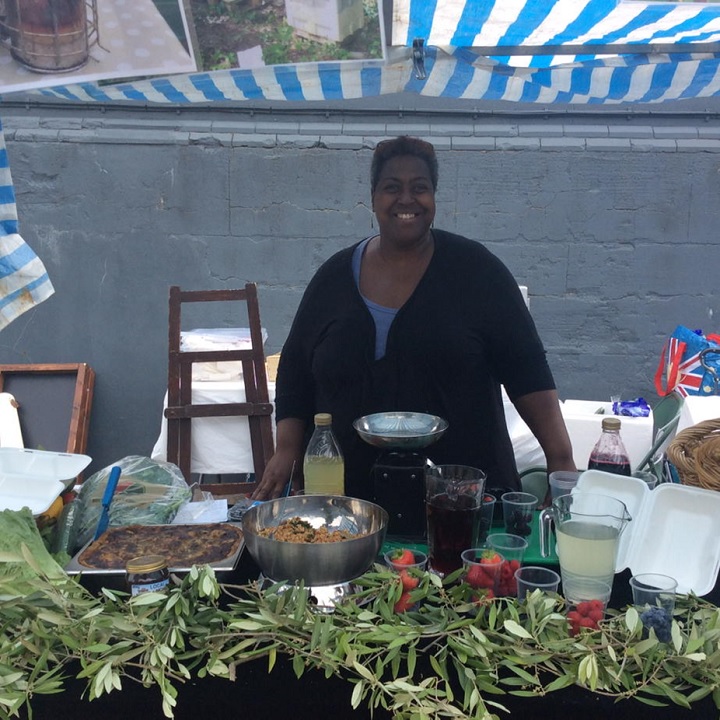 Do you live in Gipsy Hill why not come along to the next Gipsy Hill Market on the 27 August 2016. A local market run by local residents where you can get affordable fresh produce and nice healthy food. There are also free health and wellbeing activities to participate in, so there is something for everyone.
Find us at the Community Shop, 4 Vale Street SE27 9PA (behind the recycling centre).
We're also looking for stallholders and volunteers.  For more information please contact gipsyhillmarket@yahoo.com.
About the Gipsy Hill market
The Gipsy Hill market is one of the projects initiated by the Lambeth Food Flagship Programme as part of the Gipsy Hill Project.
The aim of the Gipsy Hill project is to promote a residents' led approach to tackling all food related issues. It will help residents to be aware of and develop skills to address local food issues, support the Gipsy Hill community in taking leadership on these issues and to use food to connect residents to local organisations and other borough services.