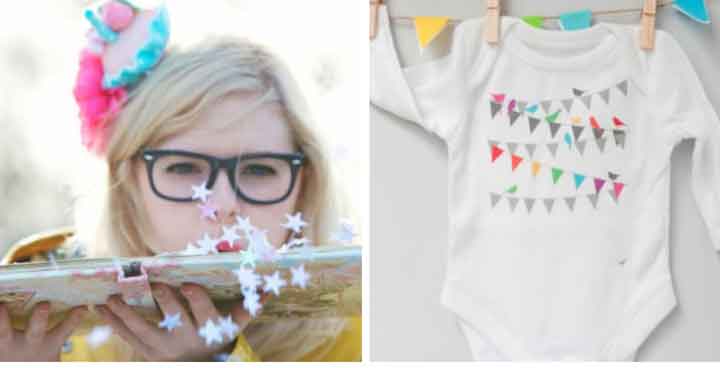 The Happynest Children's Fair takes place on Saturday 16 May between 10.30am and 4pm at Streatham Tate Library.
The fair will provide an inspiring environment where children can try out new skills such as drawing, sewing, baking, sports and photography, as well as fuelling their imagination with creative play.
There is so much creative talent in South London and we want to support designers by bringing their products to local families. So, while the children are enjoying the workshops and taster sessions, parents can browse a carefully chosen selection of beautiful and original children's products.
The fair will also raise awareness for Williams Syndrome, a rare genetic condition affecting one in 10,000 children in the UK including Sara's six month old daughter, Carys. It is characterized by cardiovascular disease, developmental delays and learning disabilities and these often occur side-by-side with striking verbal abilities and highly sociable personalities.
This year sees the very first national Williams Syndrome Day, 'Say Hello', on 15 May to raise awareness of the condition.
Happynest is running a drawing competition, asking children to draw a picture of things that make them happy. So bring along your pictures to Streatham Tate Library on Saturday 16 May and 'Say Hello'!
Happynest Children's Fair, Saturday 16 May, 10.30 to 4pm, free.
Streatham Tate Library, 63 Streatham High Road, SW16 1PN.
Email: happynestfair@gmail.com
Facebook: Happynest-Childrens-Fair
Twitter: @HappynestFair