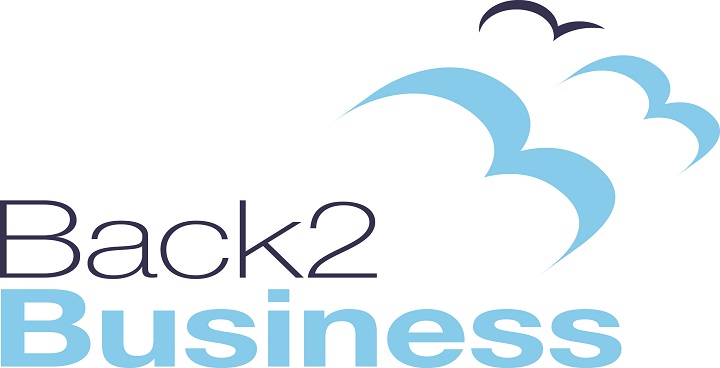 A new, free business support programme, Back2Business, has recently launched to help Lambeth residents experiencing long-term unemployment or financial instability gain the confidence and business skills they need to start their own business.
Residents from two priority groups – the Rising 50s (those in their late 40s and over) and Breadwinners (lone parents with dependent age children) can apply for the programme. There are 50 places available (25 per priority group) and the deadline for submitting applications is Monday 30 November.
About Back2Business
Back2Business aims to create a sustainable solution to benefit dependency for people in the two priority groups and will be delivered by the award winning Brixton-based business incubation and acceleration specialists, Brand Amplifier and Tree Shepherd.
Each group will benefit from eight weekly workshop sessions running from January through to March 2016 to learn the skills, confidence and knowledge required to take a start-up business to the stage of being business ready.
Applicants will also receive ongoing office hours support by the Tree Shepherd team and at its Forest Network events. Eligible candidates will be selected for a follow-up interview by a panels comprising a Lambeth Council officer, Tree Shepherd and Brand Amplifier teams to secure one of the 25 places on each stream.
Please apply by completing either the Rising 50s application form or the Breadwinners application form.
For assistance in completing the application form or to find out if you qualify, call Lydia Gardner on 020 3697 1540 or email Lydia@treeshepherd.org.uk