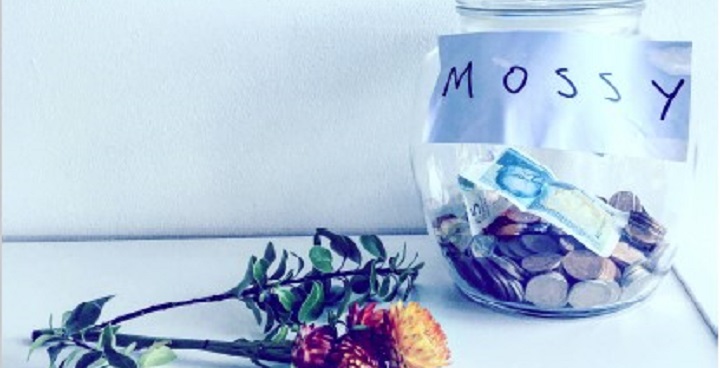 Local people have been digging deep in pockets and purses to support a new play dealing with the rise in suicides among young men – especially those from working class backgrounds. Crowdfund Lambeth has added a share of the money to get 'Digging Deep' on stage in Lambeth and to help share its messages widely.
Digging deep
In 'Digging Deep' – a new play by Amy Guyler, whose credits include BBC1s 'Doctors' and plays at Waterloo East – Mossy is done with life, but hates the thought of leaving Mum with a five grand funeral bill. So begins an ingenious plan to 'Fundraise his own Funeral'. His three best mates reluctantly rise to the challenge – hoping the experience might just make Mossy change his mind. Until the campaign goes viral…  The play explores why so few young men feel they can ask for help… even from those closest to them.
Project outreach
The play is being staged for a week in Lambeth's Vaults theatre. It's the starting point for theatre company JustAddMilk's aim to help audiences explore the devastating trend of suicide and mental health problems inside and outside the theatre – with:
A trained volunteer from CALM (an award-winning charity dedicated to preventing suicide, the biggest killer of men under 45 in the UK) offering post-show audience support.
Pop-ups in Lambeth with a volunteer and mental health specialist.
Workshops in local schools and colleges on acting and devising theatre, as well as mental health.
Project outreach visiting workplaces with mental health talks and ways of coping in busy environments like 9-5 offices.
Ticket offers to encourage diverse theatre audiences in Lambeth.
Word from the Cabinet
Cllr Sonia Winifred, Lambeth Council's Cabinet Member for Culture and Equalities, said: "I'm delighted that Crowdfund Lambeth is supporting this – theatre is a powerful tool to get the vital message of men's mental health across to a wider audience."
For more information
JustAddMilk are a young theatre company founded at drama school by three close friends. As well as acting, we feel we need to be doing more, and set up fortnightly workshops at an affordable cost for actors. Email us
Crowdfund Lambeth is an online platform supporting new community projects and initiatives. Local people can donate to support projects in the borough. If the project generates enough support from the crowd, the council may contribute 25 per cent of the project target, or up to £1,250. The projects must meet some criteria set out by Crowdfund Lambeth (see more on our information pages).  Funding comes from a 'developer tax' called the Community Infrastructure Levy (CIL) which the Council levies on new developments in the borough. The projects will need to support priorities set out by local people in the Cooperative Local Investment Plans (CLIPs).