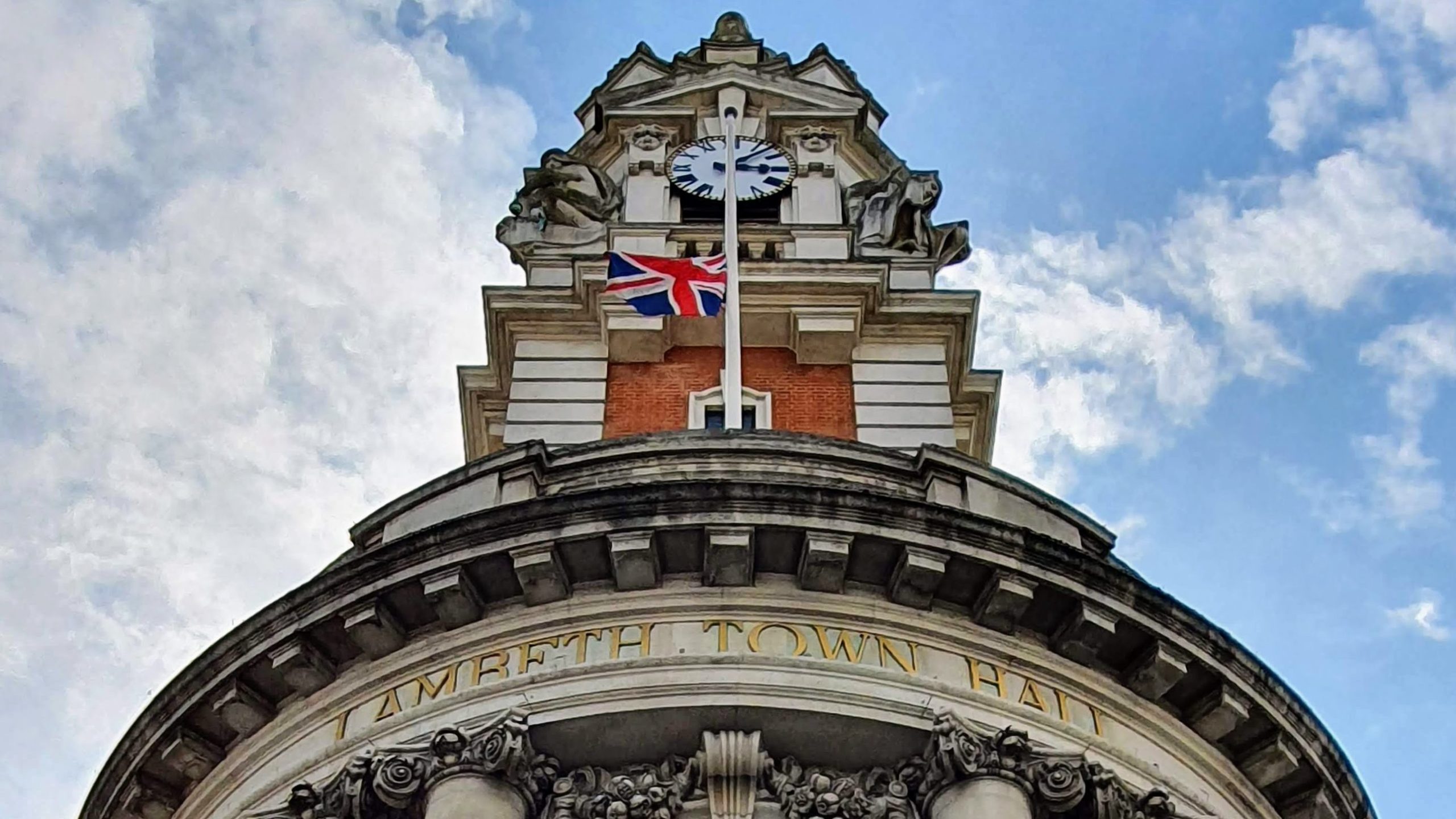 Lambeth Council Developer's Challenge created in collaboration with Berkeley Homes, ISG, Hill Construction, Morgan Sindall Construction, Kind Bill, Farrans and Buckingham Group and with the support of Skills Centre Brixton – is a pilot programme aimed at engaging younger Lambeth residents and providing real-life exposure to opportunities in construction on local developments.
The programme was developed and commissioned by Lambeth Council's Economic Inclusion Team and coordinated by Construction Youth Trust in partnership with youth-engagement teams across Lambeth.
This first of its kind programme has provided nine young people with an interactive experience over four weeks that included meeting employers and a variety of site professionals and to learn about the depth and breadth of roles within the construction industry.
The Developer's Challenge was delivered throughout July and boasted a 'pick 'n' mix' range of activities that include practical construction tasters, real-life site visits and employability support and tailored around each young people's aspirations, needs and strengths.
After completing the programme one participant has begun a four-week work placement as a quantity surveyor, two have been offered trade role work experience at ISG and other two more have applied for apprenticeships at Berkeley Homes and currently in the recruitment process.
Jacqueline Faulkner, Head of Economic Inclusion at Lambeth Council, said: "This is great example of the Council using Section 106 Employment & Skills commitments in an innovative way, challenging our developer partners to have a real positive impact on those residents who are under 18 and often find it difficult to access construction opportunities.
"The work taster model gives these young people the opportunity to understand the wide range of roles available within construction, and make better informed career choices."
Following an action packed 4-weeks, the programme graduation took place at the Oval Cricket Ground attend by Councillor Ben Kind and very generously sponsored by Buckingham Group.
Cllr Kind, deputy cabinet member for jobs, said: "I am delighted to see the first group of Lambeth young people graduate with new knowledge, skills and practical experience of the construction industry over the last four weeks.
"The Developer's Challenge is an excellent way for young people to learn about construction in a way that is tailored to their individual strengths.
"These talented young people have graduated with a greater understanding of the opportunities within the construction sector and are already going on to take up apprenticeship and work experience roles with some of the biggest construction firms in London."
Can you step up and join our next Developer's Challenge?
The construction and built environment sector host a wealth of career opportunities and across Lambeth there are currently a number of vibrant construction developments that are adding to the rich landscape and community of Lambeth.
To find out how to get involved please contact Opportunity Lambeth, the Council's Skills & Employment Team by email at opportunitylambeth@lambeth.gov.uk