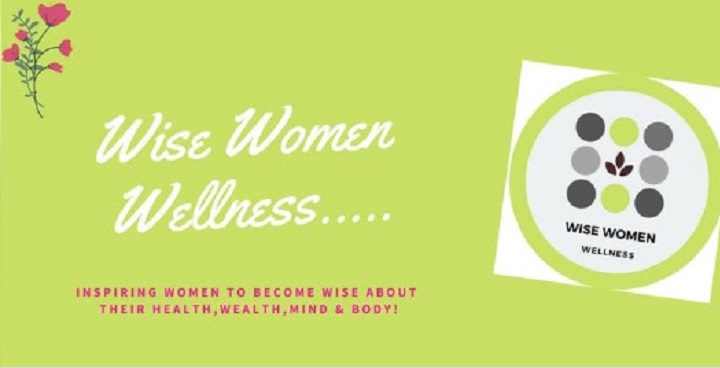 Lambeth's Wellbeing Fund supports an innovative project in Brixton teaching a small group of women of  multicultural heritage to combine six elements of wellbeing into a personal self-care plan.
Wise Women Wellness
Wise Women Wellness is a free seven week 'Self-Care Coaching Circle'  where women will learn empowering and simple self-reflective tools to set work/life balance goals, boost confidence and reduce stress, create a self-care plan and join a supportive coaching group to help them stay focused.
Champions 
"The aim is to equip women to recognise if they are maybe at risk of burning out, learn the skills to recognise it and prevent it, "says project leader Sharon Brooks. "This is a great opportunity for women in Brixton to champion each other in pursuit of health and wellbeing goals. I coach women who want to start businesses or move up the career ladder. When everyone's set a goal and needs time to listen, groups of six have proved the most effective size".
Isolation and community
"Our submission focused on overcoming isolation among multi-ethnic women and creating a community hub.  We've been advised from the London Community Foundation that there were 104 applications. 18 individuals and charitable organisations. Individuals must have a nurturing charitable organisation to receive the funding, with my nurturing organisation being Ubele Initiative . If this pilot is a success, I'd like to bring in more self-counselling."
For more information
To register: this free training is limited to 6 women 19+ living or working in Lambeth. They will met fortnightly from 27 April at Eurolink, Effra Road SW2. Book via Eventbrite
Lambeth community fund is a charitable venture focused on improving the wellbeing and quality of life of Lambeth residents. ' For a share of around £240,000, applications in December 2018 were asked to show how their project addresses four themes:

bringing together the community.
focusing on the physical, mental and emotional wellbeing of residents of all ages and backgrounds.
helping residents reach their full potential.
helping people with negative harmful lifestyles.
The Six-factor Model of Psychological Well-being is not just based on being happy but on achieving a state of balance. See more details