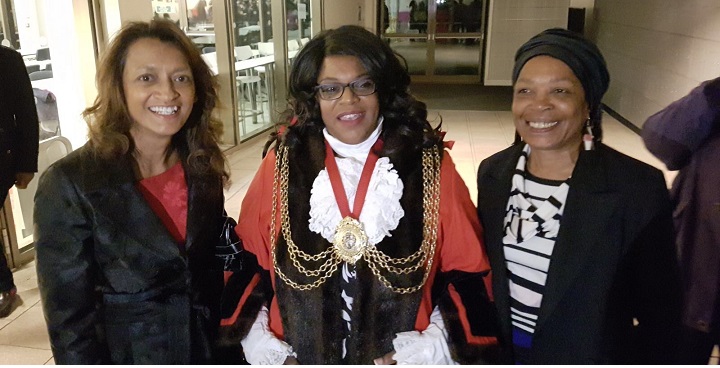 A carer is anyone who provides unpaid care for a family member or friend who, due to illness, disability, mental health issues or addiction, requires support to live a more fulfilled life.
Our vision is a world in which every carer has a voice. Our mission is to enhance current services for carers and influence future growth and development by building an organisation run by carers for carers. Our personal experience of caring has given us an understanding of the issues faced by carers, whilst our professional skills, knowledge and experience provide the expertise to develop effective solutions that carers want. Carers4Carers deliver 3 services in Lambeth:
Inspirational Us – a social therapy space "It feels as if I've another chance at life… All the new friends I've made I just feel blessed"
Inspirational Together – a family centred activities programme "We all sat together as a big happy family, we laughed and talked to whoever sat next to us… a lot of us don't have family… I felt like I had a one"
Inspirational Champions – a bespoke personal development programme. "My day started out so stressed, in tears with my situation, now being here has made such a difference. Feel like I can be helped, there's a light at the end of the tunnel as though I can now organise my life better, deal with my caring and achieve my goals"
Mayor of Lambeth Cllr Marcia Cameron said: "Carers4Carers are made up from carers, they know very well how it feels to be in that position."
We're raising £5000 to Lambeth Mayor's Charities: Carers4Carers and Oasis Hub Youth.
Please donate to my JustGiving Crowdfunding Page and help make it happen.
Thanks for your support!
Photo: Mayor of Lambeth Cllr Marcia Cameron with Paula Bryan (left) and Bobbie Allen (right) from Carers4Carers