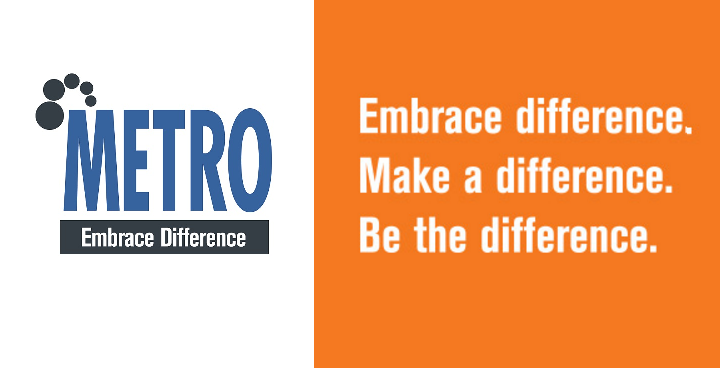 What is METRO?
METRO is a leading equality & diversity charity, providing health, community & youth services across London & the South East & national & international projects.
We work with anyone experiencing issues related to gender, sexuality, diversity or identity.
STAR Weekly youth group
The weekly youth group provides an opportunity for LGBTQ young people to come together in a safe space where they can be themselves and take part in a range of activities and workshops about the things that matter to them.
It runs as a 'closed group' so members meet first with a youth worker before joining. Young people can self-refer or be referred to the group by contacting sarah@metrocharity.org.uk or calling 020 8305 5004 ext. 129.