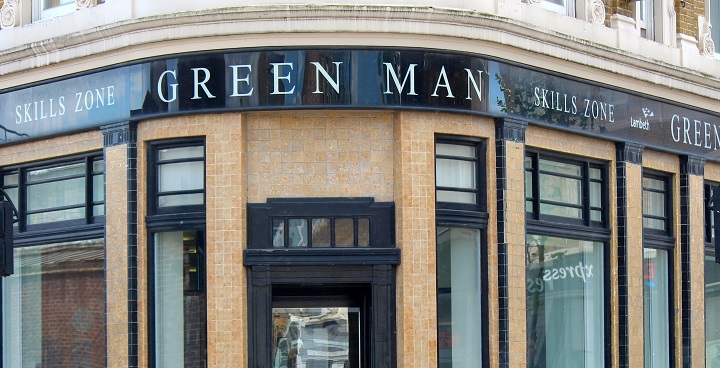 There are over seventy apprenticeship vacancies across a range of sectors with roles ranging from Business Administration to Assistant Clinical Technologist and many more.
Each apprenticeship opportunity begins with a two week pre-apprenticeship training course. The training forms the first part of the interview process and includes input from the employers.
The pre-apprenticeship courses have various start dates in September and October for roles at Guy's and St Thomas', King's College Hospital and South London and Maudsley NHS Foundation Trusts.
If you are aged between 16-25 years old and you are interested in applying for an exciting apprenticeship opportunity within the NHS please contact the Green Man Skills Zone by emailing Iesha at iaddy@greenmanskillszone.com Places are limited so please get in contact with the Green Man Skills Zone directly to find out when the next one is starting.
All of these pre-apprenticeship training courses have been approved by King's Health Partners and Health Education England South London as part of the GET READY INITIATIVE.
The Green Man Skills Zone in the heart of Loughborough Junction offers information, advice and guidance for Lambeth residents. Please visit the Green Man Skills Zone website for more details.