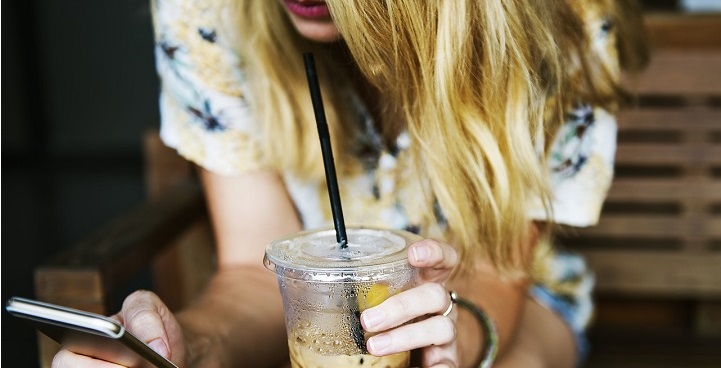 The NHS Go app was designed by young people to give young Londoners better access to health information and where to find services.
It's available to download on GooglePlay and on Apple and has had over 45000 downloads and 400,000 page views. We also have over 16, 000 followers on the NHS Go Facebook page.
Testing time
It's been almost a year since the app was launched and it's time to find out what young people in London think of it. We are looking for young Londoners aged 14-25 to help us do this in June. This is your chance to suggest changes to the app that will suit your needs better in the future.
Tell us what's going on with NHS-Go
We're holding three events across London for young people to come to and share their views.
The first event is in Lambeth on 27 June and is for 14-16 year-olds. So if you're aged 14 to 16 in Lambeth this is a great chance for you to get involved!
If you're over 16 in Lambeth you can still get involved as the other two events are specifically for 17-20 year-olds and 21-25 year-olds.
What happens to the results?
Your views will be fed back to Kingston and Loughborough universities who are evaluating the app for us and will help to determine how to improve NHS Go both technically and in terms of content.
Everyone who comes along will receive a certificate and an Amazon gift voucher as a thank you for taking part and snacks will be provided.
If you haven't downloaded the app yet – don't worry you can still be involved. Download it now on the Apple Store or Googleplay and try it out before coming to an event.
We really hope you to see you there!
When and where?
And for 17-25 year olds?
 Healthy London Partnership is a collaboration of London's health and care system to support the delivery of better health in London. Our address is: 2nd Floor, Ferguson House, 15 Marylebone Road, London, NW1 5JD.