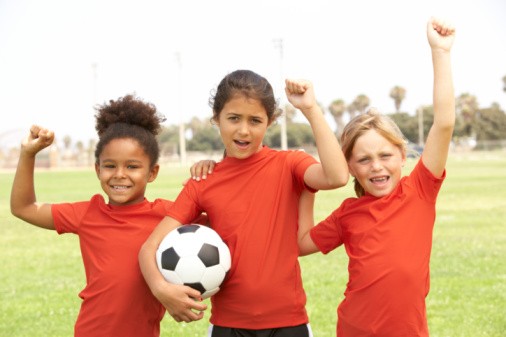 Wondering what to do during the school summer holiday? Lambeth Council and the Young Lambeth Cooperative have the answer.
The Summer Activities programme offers a range of activities for children and young people including play schemes, pottery, ice skating, origami, sports and drama camps and fashion design.  Activities will take place in parks, libraries, leisure centres, adventure playgrounds, youth clubs and community venues across Lambeth. Two new activities include Carnival 2015 which offers costume making, drumming music and dance and Snow Camp that will introduce you to skiing and snowboarding.
The Summer Courses programme offers an exciting range of accredited courses and activities for young people aged 11 to 19.  You can learn about music technology, street photography, song writing and lyricism at the Factory Summer School.  Business minded individuals can explore who they are and develop business and employability skills at The Junior Apprentice or The Big E' projects.  The Urban Debaters and Speak Out Challenge will enhance communication, public speaking and confidence. Love Lambeth will open the door into the world of filmmaking. Raft building, boxing, canoeing, archery, skiing and rock climbing will give character building and team building experience.
For a full list of activities and courses, visit www.younglambeth.org or www.younglambethcoop.co.uk. To be sent a printed copy, call 020 7926 9558.