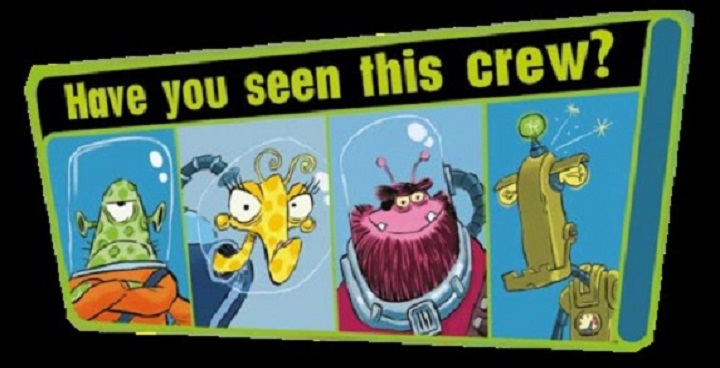 Lambeth Libraries are joining the Space Chase to get young people on a mission to read at least 6 books this summer.
Get reading … and more
Inspired by the 50th anniversary of the first moon landing in July 1969, this year's national Library Summer Reading Challenge is Space Chase. In Lambeth, Children between 4 and 11 years old can join the challenge and take part in lots of free events and activities run by Lambeth Libraries throughout the summer!
Mission folder
Taking part in the Challenge is simple – when the summer holidays start, sign the children up for free at your local library. They'll receive their very own Space Chase mission folder to get started. They need to read six library books (or more!) over the holidays to collect special stickers to add to their folder and collect prizes. Collect all the stickers to find the aliens, save the missing books and complete the Challenge.
Turn the page
The website can help them choose what books to read, with a book sorter based on real reviews by other people who've already read it – just put in the sort of book you're after and who you would like to receive a recommendation from. There's also 20 favourite celebrities bringing books to life by reading out extracts from some of their favourites. Every week Lambeth Libraries will put on free events the libraries. On completion of the challenge , the children receive a certificate, a medal and an invitation to the end of summer Space Chase party.
Mini challenge
Space Race Mini Challenge for Under 4s. Under-4s have not been forgotten and can join in too! Pick up a Mini Space Chase collector card, read 6 books over the summer with your child and they will be rewarded with stickers and a certificate.
For more information
For further information on Space Chase visit the Summer Library Reading Challenge, or sign up at your local Lambeth Library. Find your nearest library on the map
Reading Hack: Aged 13-24? Volunteer in your local library to support the Summer Reading Challenge and help children read. See the information pages