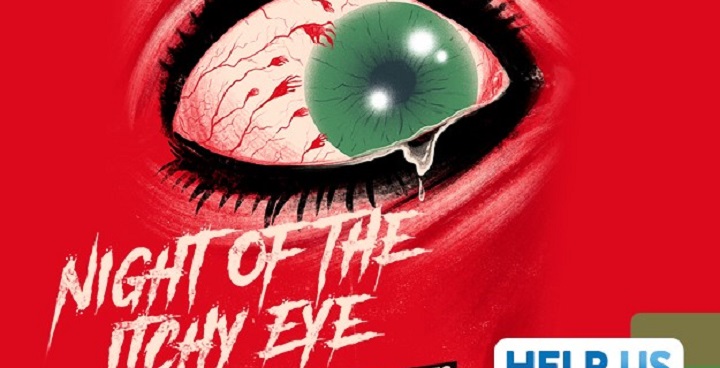 Take the drama out of minor illness – for expert advice, talk to your pharmacist
Visit your local pharmacist when you start to feel unwell. You can get help fast without queues or booking an appointment. They can help with coughs, colds, sore throats, earaches and eye infections. They can offer you a consultation with a pharmacist straight away and give you clinical advice on how to manage your illness or recommend over-the-counter medicines. Many pharmacies are open evenings and weekends and you can be seen in the privacy of a consultation room. If your condition needs the attention of a GP or another healthcare professional, the pharmacist will quickly recognise this. They will advise you to book an appointment to see your GP or the most appropriate healthcare professional.
Your GP
It's important that every member of your household is registered with a GP practice. A GP (general practitioner) is a doctor who looks after the health of local people and deals with a wide range of health issues.
Find a GP practice
You can register temporarily with a GP if you are a student or homeless, if you are an overseas visitor, here longer than 24 hours but less than 3 months, an asylum seeker or refugee or on a work visa. Find a GP practice here 
 Evening and weekend GP appointments
Lambeth's GP Federations now offering extended opening times at four GP Access Hubs from 12 noon to 8pm Monday to Friday and 8am to 8pm on weekends and bank holidays. Just contact your usual GP surgery to book an appointment. Appointments are available at GP practices in Vauxhall, Streatham, Herne Hill and Oval. Find out more here
NHS 111
If you have an urgent (but not life-threatening) health concern, NHS 111 gives you advice 24 hours a day, 7 days a week, (online at 111.nhs.uk or by phoning 111). If necessary, they can arrange for you to speak to relevant healthcare professionals, including nurses, emergency dentists, or GPs. The advisors can arrange face-to-face appointments, and if you are assessed as needing an ambulance, will send one.
More information
Help Us Help You stay well this winter – see the NHS information pages