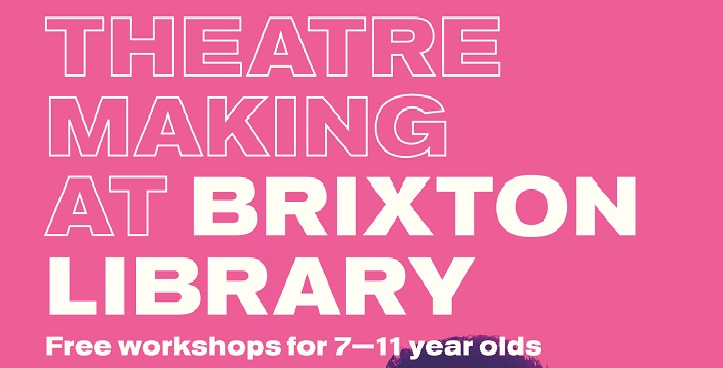 At The Old Vic we believe the point of life is to improve it, to make something about it better. Theatre can do this through the power of telling and listening to stories and making them come alive.
We'd love you to come and help us bring some of your favourite children's books to life in our Community Takeover day for children aged 7-11 at Brixton Library on Sunday 6 November.
10am—12pm Workshops
Storytelling and creating characters led by professional theatre makers
(book a FREE ticket via Eventbrite)
12.30—2.30pm Puppet making
Costume and set design drop-in session
(no ticket necessary)
Find out more
Visit The Old Vic website for more information.
If you have any questions or queries please email floriana.dezou@oldvictheatre.com.