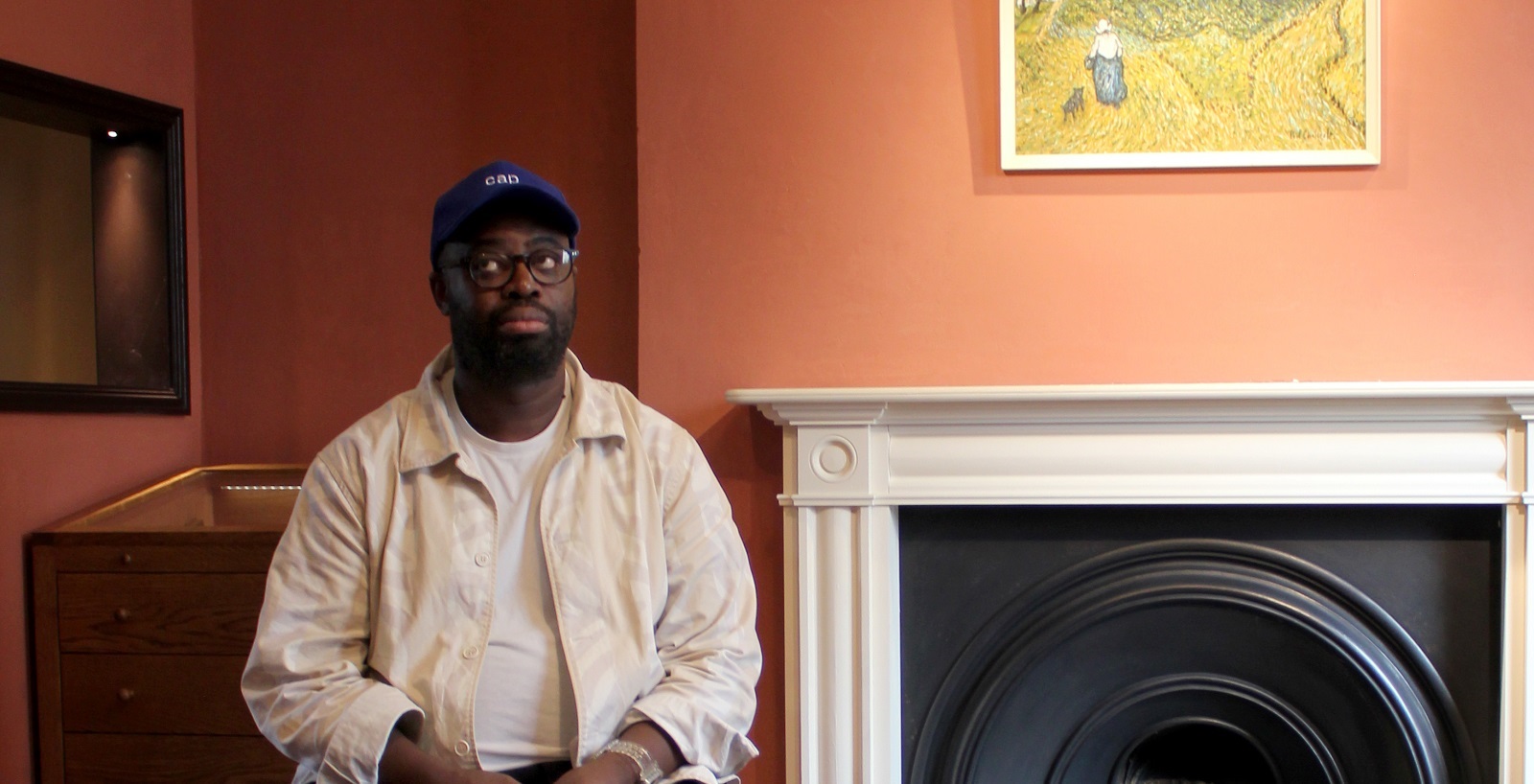 Artist Harold Offeh researched the history of immigration via Lambeth Archives & Black Cultural Archives to create an art installation combining sculpture and sound and making a connection between Vincent Van Gogh and OIive Morris.
Giant, multicoloured map pins
From 8 September – 18 December, visitors to Stockwell's Van Gogh House will sit on giant coloured map pins – and move them from room to room – to listen to pieces of an imagined dialogue between two 20-year olds, 100 years apart. The voices of painter Van Gogh, from the Netherlands living in Stockwell in 1872 and feminist, black and squatters' rights campaigner Olive Morris, born in Jamaica and living in Brixton in 1972, seem to come out of the old house.
Migration
Harold Offeh became intrigued by the idea of the artist as a 'migrant' in London. Livia Wang, Creative Director at Van Gogh House says: "It is rare that Van Gogh is looked at through the lens of being a migrant. He … identifies himself as a traveller and a cosmopolitan."
Stories of migration
The conversation is also part of an audio archive at www.vangoghhouse.co.uk, complemented by historic testimonies from young migrants to Lambeth, and a growing archive of contemporary migration stories contributed by visitors to the exhibition, local residents and others.
More information
Harold Offeh has exhibited internationally as well as in UK galleries including Tate Britain, Tate Modern, and South London Gallery.
Private tours of Van Gogh's former home are available for group bookings with discounts for charities and community organisations. email info@vangoghhouse.co.uk