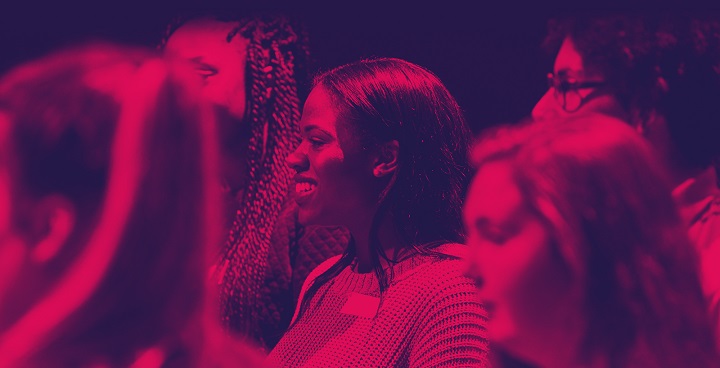 Lambeth's Old Vic Theatre are working with Eric Fest to create a free careers event for young people that's like nothing you've ever seen before. We KNOW you'll be leaving more inspired, knowledgeable and that one step closer to reaching your entrepreneurial potential.
Get inspired in Vauxhall
The day-long Careers Festival on December 2 at Tintagel House on Vauxhall's Albert Embankment is open to people aged 16-25. This time we're focusing on showing you how to set up your own thing, whether it be a creative business, a side project or if you're simply interested in working for yourself.
Real-life situations
Ditch the boring stalls. Forget the free stationery. And definitely ignore the recruiters in suits. This experience is designed to be part immersive-simulation, in which you'll be experiencing real-life entrepreneurial situations and part attainable inspiration, where you'll get advice, tips and knowledge that are well within your reach and power.
Book now
For more information
ERIC FEST is a revolutionary new careers fair for young people. ERIC Fest is all about stages, entertainment, and speakers who can actually give you relevant, useful advice on how to find your dream creative career. For more about them see their information pages or see their video
The Old Vic is Lambeth's 200-year old independent not-for-profit theatre, a world leader in creativity and entertainment. We aim to be surprising, unpredictable, ground-breaking, rule-breaking, accessible, uplifting and unintimidating. Our education and talent programmes allow students to explore and artists of tomorrow to create. Our theatre is yours. See our news pages
The Careers Festival day is supported by Lambeth Council and the Mayor of London.