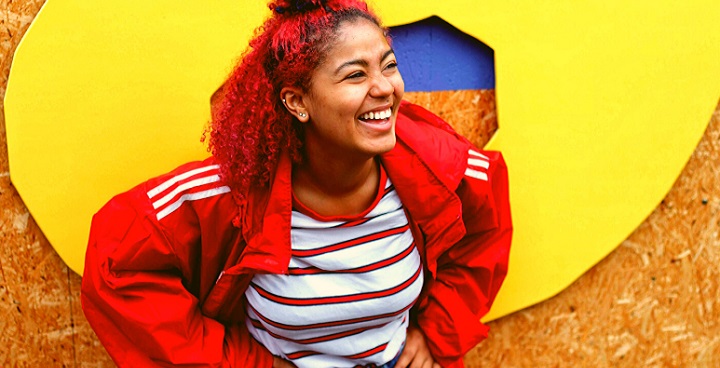 We Rise is a parent-led Brixton community business. In two years, they've worked with 500 young people to build knowledge, self-confidence and skills through inspirational work experience, coaching, employer visits and networking.
Don't miss out on London
Founder Abigail Melville said: "While Lambeth has growing wealth and opportunity, 9,000 teenagers live in families that struggle to put food on the table, lack experience of the world beyond their neighbourhood and miss out on the riches London has to offer."
Reaching more young people
In the weeks before Christmas, We Rise launched a community crowdfunder campaign for £12,000 to:
Run YouthConnect careers networking events and Skills Masterclasses – connecting hundreds of young people with local professionals
Provide inspirational trips for 20 boys from poor families to build their confidence and motivation to pursue professional careers.
Develop our instagram account – reaching out to thousands of young people with knowledge, tips and opportunities; and
Develop our Mentoring Programme to support vulnerable people leaving school.
Pledges
Rewards for pledges, too, created real projects for We Rise's people to work on, like:
Inviting young people to create a vox pop social media film promoting your organisation to a youth audience.
Creating a recruiting film aimed at attracting young talent using the creativity of your target audience.
YouthConnect
By December 20, 131 supporters successfully raised £12,500. Lambeth Council added £5,000 (the maximum permitted) to community-raised funds. Now We Rise can add a stretch target to take YouthConnect out into our community with an outreach programme in youth clubs to get young people ready and excited to come to  professional networking sessions in Brixton.
For more information
For full details of We Rise's campaign, see their Crowdfunder page.
Crowdfund Lambeth is an online platform supporting new community projects and initiatives. Local people can donate to support projects in the borough. If the project generates enough support from the crowd, the council may contribute 50% of your funding target up to a maximum of £5,000.  Your project will need to support priorities set out by local people in the Cooperative Local Investment Plans (CLIPs).
For more about getting your project off the ground with Crowdfund Lambeth