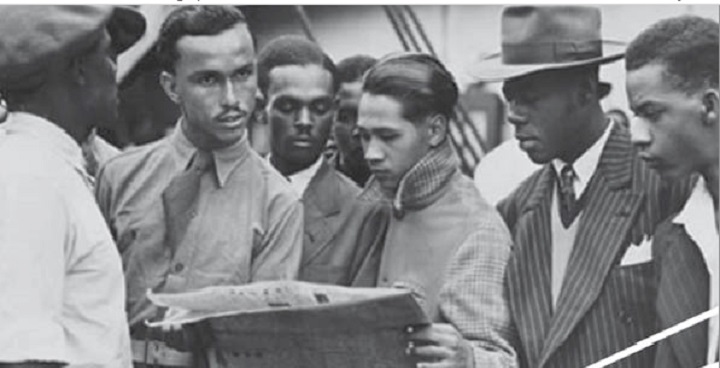 The Windrush Foundation and the Black Police Association join forces for an evening of inspiration and empowerment.
Presentations
Come along to The Assembly Hall, Lambeth Town Hall from 7pm to 9pm on Wednesday 16 May to hear the presentations of Janet Hills, Chair of the Metropolitan Black Police Association and WW2 serviceman Allan Wilmot, aged 92.
Words and music
The evening also includes music by the Steel Pan Agency and poetry by Nairobi Thompson.
Celebration of their contribution
Arthur Torrington, Project Director of the Windrush Foundation, said: "Commemorating and celebrating the 70th anniversary of the arrival of the ship Empire Windrush is incredibly important. I would encourage as many people as possible to come along to this inter-generational event which will feature amazing music, inspiring stories and a real celebration of the contributions made over the past 70 years."
---
For more information
The Windrush Foundation
The Windrush Foundation is a registered Charity established in 1996. It plays the leading role in preserving the history of the arrival of the first post-war wave of Caribbean settlers at Tilbury Docks, Essex on 21 June 1948, and the celebration of their contribution to the making of modern Britain. For more information about the Windrush Foundation see their information pages