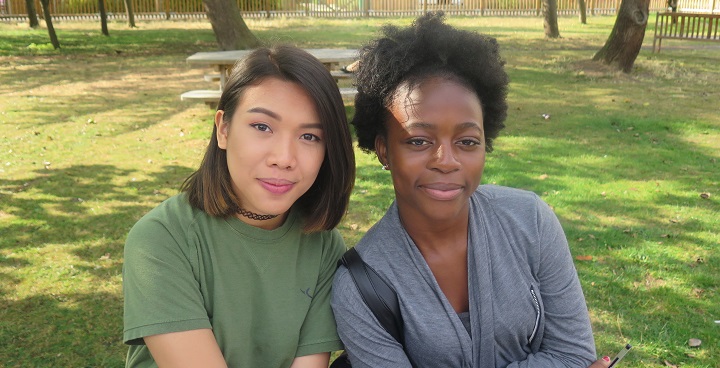 We visited La Retraite Roman Catholic Girl's School in Clapham to soak in the atmosphere and discover more about how schools get the best out of their pupils, and what comes next for those getting their results.
The mood at La Retraite on Thursday was jovial as the students received their results – most were happy despite the fact that the grading was a lot tougher than the previous years.
The majority of pupils have opted to stay at the school for sixth form and have secured a place and choice of subject with their results.
La Retraite pupil, Esther Adeleke, said: "It was scary at first. I thought I was going to cry when I opened up my results but now I feel more relieved and happy.
"I studied hard and put in my best and for some subjects it involved getting up at 3am to study and pray a lot! I am going to stay on and opt to study Maths, Physics, Chemistry and Biology."
Esther's friend, Keishia Agupitan, said: "I thought I was actually going to fail so opening the results was a huge relief.
"I am going to opt to study Maths, Biology, Chemistry and Economics. Most of friends that I have spoken to are happy with their grades and are staying on for Sixth form as this is a very good school and the teachers are very good."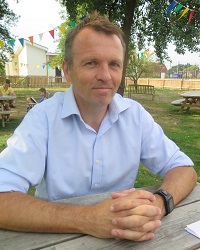 La Retraite headteacher Dominic Malins, said: "I am very pleased for all my students. It's very nice to see the smiles on their faces.
"We will be able to offer courses to even those students who are disappointed with their grades. The exams were harder this year and there has been tougher marking but we have had some really good results and an average of 80% of the students have opted to stay back for Sixth Form."
Mr Malins went on to say that his biggest challenge is finding the right course for his students depending on their aptitude and interest rather than those of their parents.
"They all want be doctors and they all want to do biology, chemistry and maths and you have to guide them to what they are suited to, like literature perhaps, and giving them more of a chance to be successful."
The school prides itself on nurturing the students and helping them find their true passion. When one student expressed an interest in Archaeology, they brought in a mentor from a reputed London University through the scholarship program to mentor her.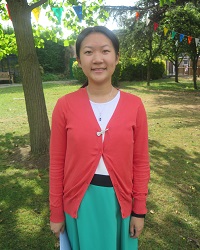 Holly Au, who got an impressive seven A* and three As on Thursday, said: "I am very happy with the results. My dream is to study General Engineering at Oxford and I have opted to study Chemistry, Physics, Geography and English Literature. I celebrated with my family so the celebrations will continue tonight."
Congratulations to all our GCSE Students for your results!