Spectacular weekend at Brixton Library
Writers Kei Miller, Chibundu Onuzo, and Pete Kalu will visit Brixton Library this weekend.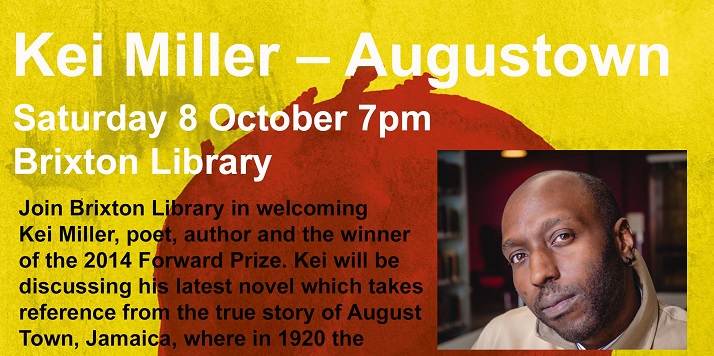 October is Black History Month and there's a spectacular weekend coming up at Brixton Library. Writer of the moment, poet and winner of the 2014 Forward Prize, Kei Miller will be at Brixton Library on Saturday 8 October (7pm) discussing his latest novel Augustown which takes its reference from the true story of August Town, Jamaica, where in 1920 the messianic preacher Alexander Bedward, instructed followers to give away all of their worldly goods and "fly away home" to ascend to heaven. The followers climbed nearby trees, they leapt, but instead of soaring upwards they came crashing down – a magical and haunting novel set in the underbelly of Jamaica.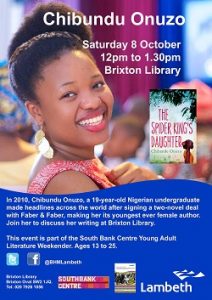 For young people we bring two best-selling authors, Chibundu Onuzo, and Pete Kalu along with Windrush history workshops and the great Adventures of Abi and Titi for younger children.
The month is really worth a look with discussions on Bob Marley as revolutionary, Hip hop, the 1985 uprisings, CLR James and Black heroes in graphic novels. There are writers workshops, open mic poetry on #blackwordsmatter, films, family learning workshops and so much more. View the Black History Month programme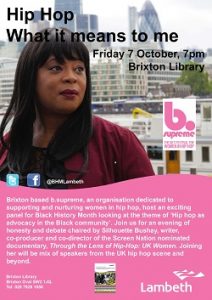 You might also like