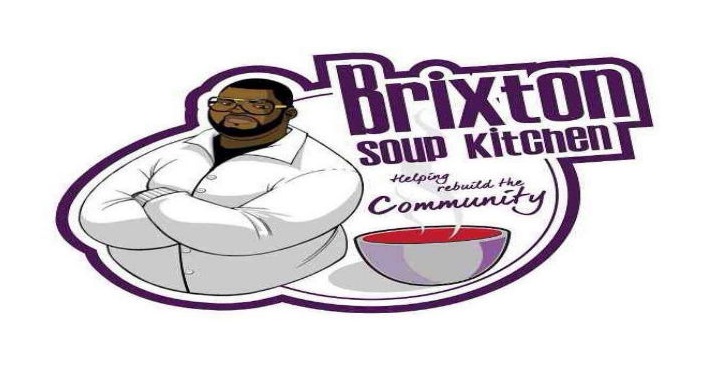 The service was initially set up to help homeless people, however we also have a large number of elderly people who are lonely and young people who have behavioural issues and may have been kicked out of school. The centre is open three days a week and offers much more than hot food and drinks; we provide CV workshops, job guidance and advice on housing and benefits.
We feel that there is a perception that homeless people are outcast and as a result are alienated from our communities. Our aim is to bridge the gap. An example of this was our Christmas programme last year. It lasted for eight days and we had over 50 volunteers a day whose sole role was to blend in and spend time with all the people there. We played board games, ate good food and watched DVD's to the point that when people came in they were unable to tell apart the service users and the volunteers.
You do not have to be a member of the Brixton Soup Kitchen to give food or help to someone that is in need. You simply have to do it. Don't be shy or afraid to say a simple hello to someone who is less fortunate. You never know, that could be the highlight of their day.
How can you help?
We need help with fundraising and bid writing, cleaning, data collection, marketing and advertisement, evaluation and media management.
We also survive on the financial donations given to us by the public. The current crowdfunding appeal for a soup van closes on 17 December 2014 and you can pledge your support here.
And to help highlight the issue of homelessness you can also follow us on our social media sites and share our stories/videos.
Get in touch
Visit Brixton Soup Kitchen, Brixton Dominoes Community Centre, 297-299 Coldharbour Lane, SW9 8RP.
Call 07538 419 514
Follow @BrixSoupKitchen