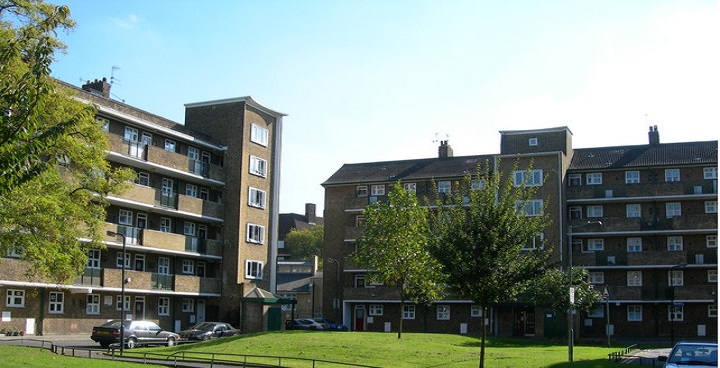 Cllr Paul Gadsby, Lambeth council's Cabinet member for Housing, said: "The act created council housing in its present form. Council housing remains as important today as it was 100-years-ago which is why this is such an important milestone.
"It provides affordable housing for working people, and is central to achieving strong and diverse communities. As a council we are continuing to support council housing in all its forms."
Lambeth council has spent more than £450million on refurbishing council homes in the borough, improving 23,000 properties. The council also has ambitious plans to build 1,000 new homes at council level rents for working people.
Cllr Gadsby has written to the new Secretary of State for Housing, Communities and Local Government Robert Jenrick calling on this Government to work far harder on tackling the housing crisis, including relaxing the restrictions on Right-To-Buy receipts for replacement homes, as well as significantly increasing the grant funding available to local authorities and the Mayor for new social housing.
The Lambeth Housing Standard
As part of our commitment to social housing in Lambeth, we've invested £450million pounds in bringing homes up to the Lambeth Housing Standard, installing things like new kitchen's, boilers and electrics. We spoke with some of the people living in homes which we have invested in, to find out what it means to them:
Estate Fun Days – celebrating our strong local communities
This year Estates across Lambeth are hosting special Estate Days to bring the community together and give the kids a fun-filled day during the long summer holidays. The days are taking place on the following estates, if they prove a success we'll be looking to bring them to more estates next year.
Cllr Paul Gadsby, Cabinet Member for Housing said,
"The estate fun days are a great chance for the communities on our estates to come together, get to know their neighbours and meet people from local community organisations face to face.
We think this is a great way also to celebrate 100 years since the passing of the Addison Act which created council housing in this country and which as a council we are committed to supporting. "