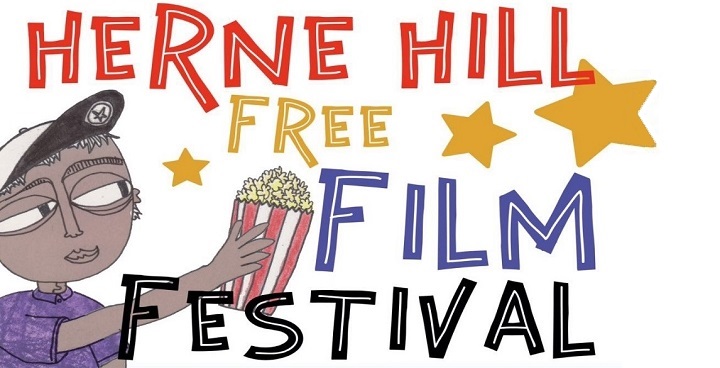 There's a month-long programme of free films – Hollywood blockbusters, documentary films and shorts by local filmmakers – from 28 April to 29 May 2017 across venues including churches, schools, pubs, railway arches, a brewery and the great outdoors.
Outdoor highlights
Indoor occasions
Iconic locations
The festival will float down the Amazon with Embrace of the Serpent; visit Moscow's badlands for Something Better to Come at the Lido Café; cruise the USA at Canopy Brewery with Peter Fonda and Dennis Hopper in Easy Rider; escape a South Korean zombie attack on Train to Busan at the reopened Half Moon, and drink White Russians with the Dude at Off the Cuff during The Big Lebowski.
Reality on camera
Documentary lovers are well catered for with Murderball at Fison Fitness, Cameraperson at The Prince Regent and the Oscar nominated Fire at Sea in the Half Moon. The Florence features political mockumentary Bob Roberts while War of Words documents UK battle rap at live music venue Off the Cuff.
Local talent showcases
48 Hour Film Challenge, the ever-popular Short-Film Night and two features, Beautiful Devils and Adult Life Skills.
 Year 5 – bigger than ever
Herne Hill Free Film Festival exists to make the experience of cinema accessible to everyone and to introduce people to individual films!
Supporters
It's a volunteer-led community event made possible by the generous support of Pedder Property, Southeastern Rail, Veolia, the Lido Café, Flannery Media, Llewelyn's and yesmum. The volunteers are grateful to all the venues for hosting screenings and to audiences for their kind donations.
Find your film and go!
All films are free. No booking required