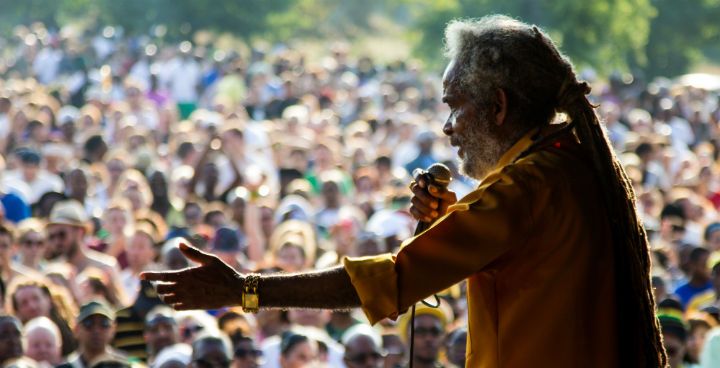 There will be some surprises in store as the show takes you through the decades: from the 70s, to the 80s, through the 90s and into the noughties. We want you all to come along in fancy dress too! So make sure you keep your diary free on Saturday 19 and Sunday 20 July from 11am to 7pm.
Not only will there be birthday celebrations, you'll also be treated to top-quality performers on the music stages, sheep shearing in the farm zone, horse jousting in the main arena, flower and garden displays, puppet making classes and much more. There really is something for everyone.
We'd like to take this opportunity to say a massive thank you to all of the Country Show's loyal supporters over the last 40 years.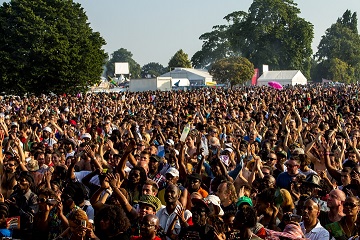 How can I get involved?
To commemorate this special event we will be producing a souvenir programme. We want to hear from you. If you've got stories, memories and photographs from previous Country Shows we want them. Simply email countryshow@lambeth.gov.uk or call 020 7926 7085.
We're currently accepting applications for trade and performance at the event and we want to hear from all kinds of traders, performers and entertainers. Visit www.lambeth.gov.uk/events/lambeth-country-show to find out more or to apply.
And so that we can continue to offer such a well-loved, well-attended event in the future we need your support. If you love the show, just as much as you love Lambeth then you can:
make a donation online www.justgiving.com/Lambethcountryshow
donate by text: just text the code TLCS99 followed by the £ sign and amount you want to donate to 70070
give a cash donation on the day.