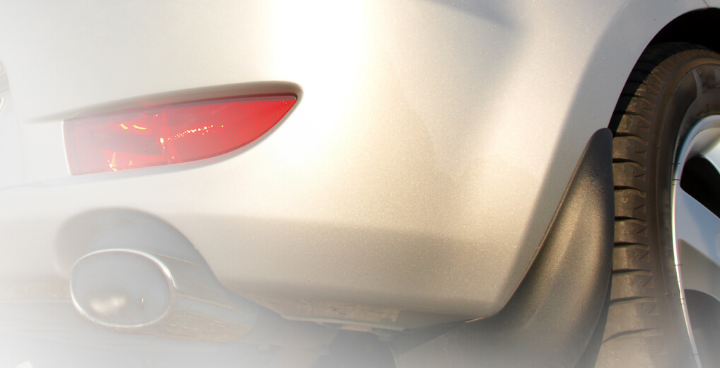 Idling puts exhaust fumes containing harmful gasses into the air, with toxic air being proven to stunt the growth of children's lungs whilst also putting them at a greater risk of early death. Air pollution also increases the risk to people who suffer from respiratory illnesses.
Fines for idling
Drivers who allow their vehicle engines to run unnecessarily when parked in the borough will be asked to turn off their engines, and if they fail to cooperate, will be issued with a fine under the new policy adopted on May 18. The move builds on previous anti-idling events in the borough to raise awareness and educate drivers on the effects of idling.
Word from Cabinet
Cllr Claire Holland, Lambeth's Deputy Leader (Sustainable Transport, Environment & Clean Air), said: "Cleaning up toxic air is an absolute priority for this council.
"Poor air quality is a huge health risk to our residents, and engine idling is a major contributor. We are determined to tackle the issue and are confident these new measures will help encourage people to change their behaviour so that everyone in Lambeth – particularly young children due to the effects on their development – is able to breathe clean air."
Idling hotspots
In Lambeth Waterloo, the Southbank, central Brixton, Clapham and the Vauxhall Gyratory have been identified as idling hotspots. Outside schools, hospitals, taxi ranks and coach bays have also been flagged as key locations for drivers committing idling offences.
Issuing advice
Between February 2018 and September 2019 wardens in Lambeth have advised 2,044 drivers to switch off their engine while stationary, of which 2,017 drivers complied with their advice and 27 people did not.
The fines build on previous measures to improve Lambeth's air quality which include:
A detailed action plan showing the council's commitment to becoming a carbon-neutral organisation by 2030 and a Citizens Assembly to get the whole borough working towards the same goal
Funding for green screens at every Lambeth school on a main road and planting 1,000 more trees by 2022
A multi-million pound TfL Liveable Neighbourhood grant to improve local neighbourhoods so that they are no longer dominated by car traffic and to reduce air pollution
Making it easier to cycle by doubling the number of cycle hangar spaces, building a network of Quietway's, protected cycle lanes and a 'Try Before You Bike' scheme which provides bikes at low-cost and commitment
Supporting the shift to electric vehicles by installing over 200 new electric vehicle charging points, with 140 installed so far
The introduction of a clean bus corridor through Brixton and Streatham, ensuring all buses comply with strict pollution standards
We welcomed the introduction of the Mayor's Ultra-Low Emission Zone, which covers the north of the borough, and are campaigning for it to be extended to cover the whole of Lambeth
Introducing 'school streets', timed closures of roads around schools at pick-up and drop-off times which will improve child safety and reduce traffic emissions
For more information visit moderngov.lambeth.gov.uk.