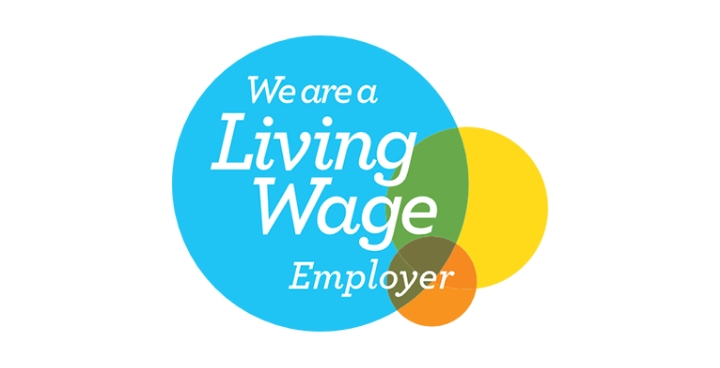 South London based businesses are invited to an event on Thursday (Nov8) to celebrate the Living Wage, and to hear about the benefit to employers from of paying the rate. The voluntary London Living Wage, which rose to £10.55 per hour on Monday (Nov5), is based on independently-calculated based on what people need to get by.
The gathering to celebrate the rate during Living Wage Week will be held at the Kia Oval in Kennington, and has been organised by Lambeth, Lewisham and Southwark councils.
It will feature stories from big and small employers about how paying the London Living Wage has benefited their businesses, customers and employees. There will also be a presentation from the Vauxhall based Living Wage Foundation who accredit employers that pay the rate.
The event will give businesses insight into how the process of accreditation works, and there will be businesses on hand to share their experiences of signing up.
Cllr Andrew Wilson, Lambeth's Cabinet Member for Finance, said: "I really would encourage business owners in our three boroughs to attend. There are big benefits to business from paying the higher rate, such as better staff retention, better employee performance and reputational benefits.
"Further, paying the Living Wage can make a real difference in people's lives, especially those struggling on a low income."
The South Bank Business Improvement District and staff from The Routeways Project which is run by the St Giles Trust, and sponsored by J.P. Morgan, have also been involved in setting up the event.
Businesses wanting to attend the event can register here.