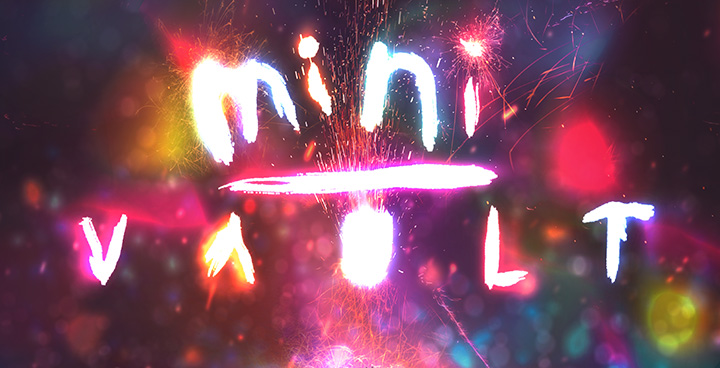 Mini VAULT is a family festival of spectacular underground shows and events in Waterloo.
Our 2016 festival programme includes stunning circus from Pirates of the Carabina, A Pony For Your Thoughts, a new physical comedy cowboy show by Trygve Wakenshaw, poetry with Roger McGough and installations by Tim Spooner and Fevered Sleep. We have a new baby offer, including a delightful dance show from Lithuania for under 3s and a free soft play space.
You are invited to stay and play all day with pirates, clowns, magicians and jellyfish! Come and dance to an exquisite line-up of DJs and bands, get involved with amazing art adventures, and try something bonkers like beatboxing or family palm reading, all in the magnificent ​maze ​of caves and caverns​ under Waterloo station​.
Parties: This year we have also TWO fantastical parties on the  Saturday 6 February and Saturday 5 March. In addition to the Big Fish Little Fish family rave, we are launching Mini Rumpus, a non-stop, tip-top, over-the-top animalistic, carnivalistic party extravaganza for under 11's and their adults! (Tickets £10-£17).
The festival runs on the following weekends: 30/31 January, 13/14 February and 27/28 February.
Find us: The Vaults, SE1 7NN
Follow us:
https://www.facebook.com/minivaultfestival/
@weareminiworks #MiniVAULT
See you underground!